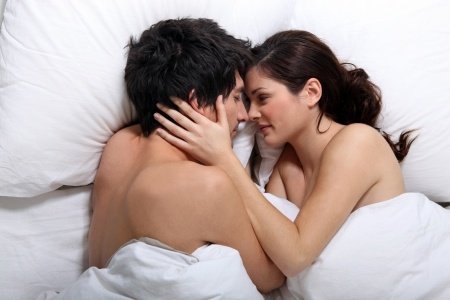 If you need any reason to use Talk121's local chat lines for hooking up, you may consider the fact that having sex is actually good for your health. You probably already want to find a booty call who is available on the regular, but the health benefits of sex may give you even more motivation to pick up the phone and give Talk121 a try.
First of all, people who are sexually active have better immune systems and they may even take less sick days at work – so having sex is good for your wallet too.
Having sex is also good for…having sex! Women who have sex more enjoy it better because their pussies create more natural lubricant making sex feel even better than usual.
There is a strong connection between having lots of sex and having lower blood pressure. And masturbation just doesn't cut it according to some studies. You have to have the real thing – interaction with another person of a sexual nature in order to reap the blood pressure benefits.
Because of this, having sex lowers your risk of heart disease and heart attacks. It raises your heart rate, like exercise, and keeps your hormone levels balanced. According to one study, you should have sex at least 2x per week to get this benefit. Another major health benefit is that regular ejaculation in men reduces the risk of prostate cancer.
If you suffer from something painful, having sex is actually a natural pain reliever. Skip the aspirin and grab the nearest hook up to get rid of that headache!
Finally, sex helps you sleep better because it allows you to relax with a partner. If you're an insomniac then having a booty call may help you get some much needed z's.
Getting a hook up is easy on Talk121's chat lines. Just pick up the phone to get started…