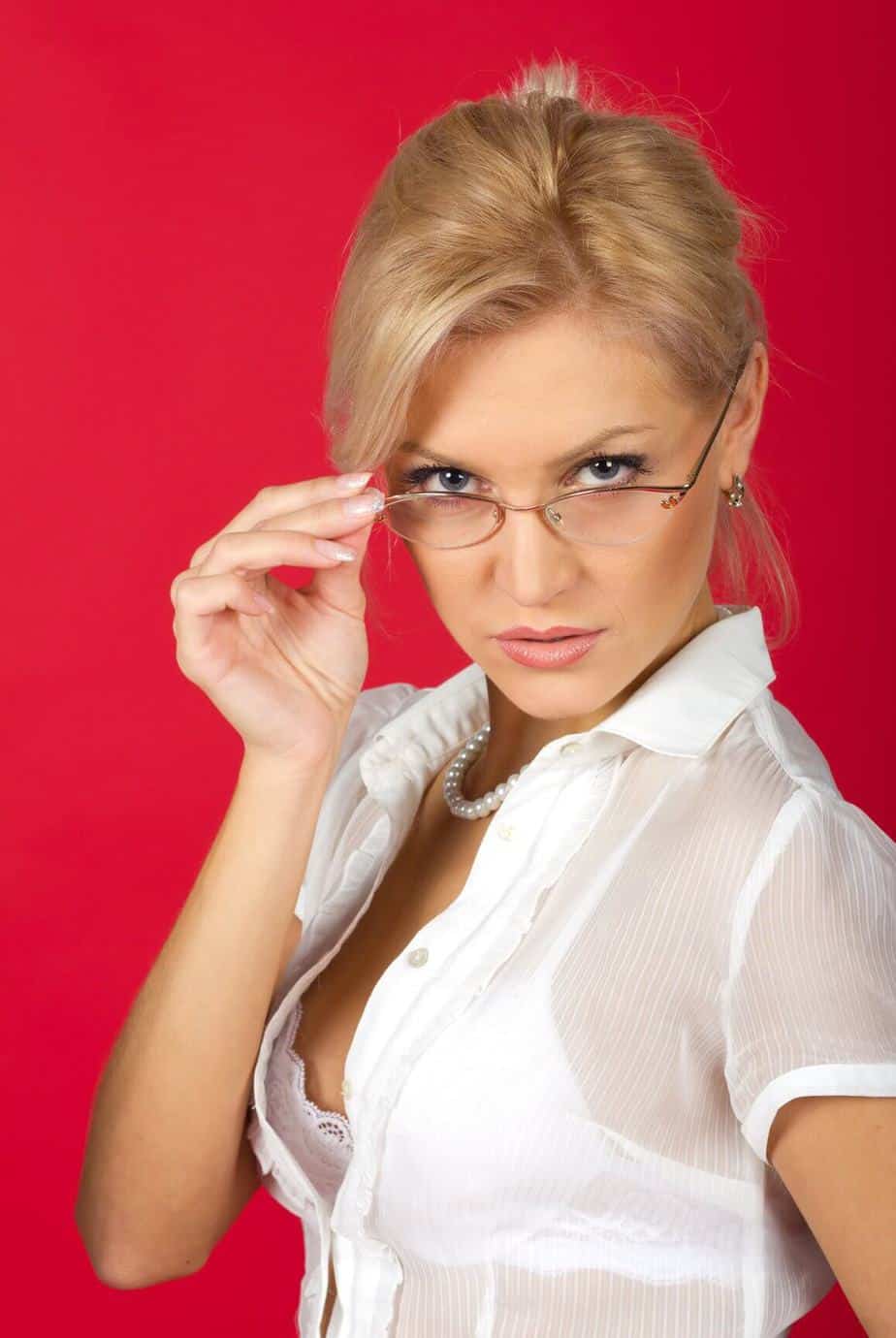 A hot phone sex session can be incredibly satisfying, even without touching yourself. It allows you to explore a wide variety of sexual fantasies you won't probably have the opportunity to live out elsewhere. However, if you can also get off while having fun on our free trial phone chat line, it's even better, isn't it?
Unfortunately, many women may have trouble experiencing that wild, body-shattering orgasm by only touching themselves. That's why our staff has picked the 5 best female sex toys, to help things get seriously hot while you talk dirty to a stranger!
A pressure wave clitoral stimulator.  

Those devices may be fairly expensive, but they're among the most satisfying sex toys on the market. They can give you effortless orgasms in minutes, if not seconds. Your phone sex line buddy will be turned on by your moans and groans!

A G-spot vibe.

Cleverly curved to reach the most sensitive spot of your vagina, the G-spot vibrators are the best to fulfill your penetration fantasies.

Some of them can even recreate that "come hither" motion that an expert lover does with his fingers inside your vagina.

A silicone dildo with a suction cup.

No need to turn on speakerphone. The suction cup at the base allows you to keep holding your phone close to your ear. Perfect for when you're worried that others in the house will hear your dirty sex conversations, but worry you won't be able to hold in the moan? You can stick the dildo to any smooth surface like the floor, the shower door, and so on.

A butt plug.

You can wear this very discreetly under your clothes, while you keep on saying naughty things to that hot stranger on the chat line. Choose one with a flared base. This avoids your anal muscles sucking it all in, which is not safe! A flared base makes it safe.

A vibrating panty, or a love egg.

Exactly like the butt plug, those are sex toys you can wear in complete discretion under your clothes. They'll satisfy your sexual needs during your sexy call! A vibrating panty has a special pocket, often placed over the clitoris, where you can hide the included mini vibrator; a love egg, instead, is worn inside the vagina and remote-controlled.
Whatever sex toy you choose for your hot phone sex session, stay safe. Only choose phthalate-free products. It's even better if they're made from silicone, which is a body-safe, non-porous material.