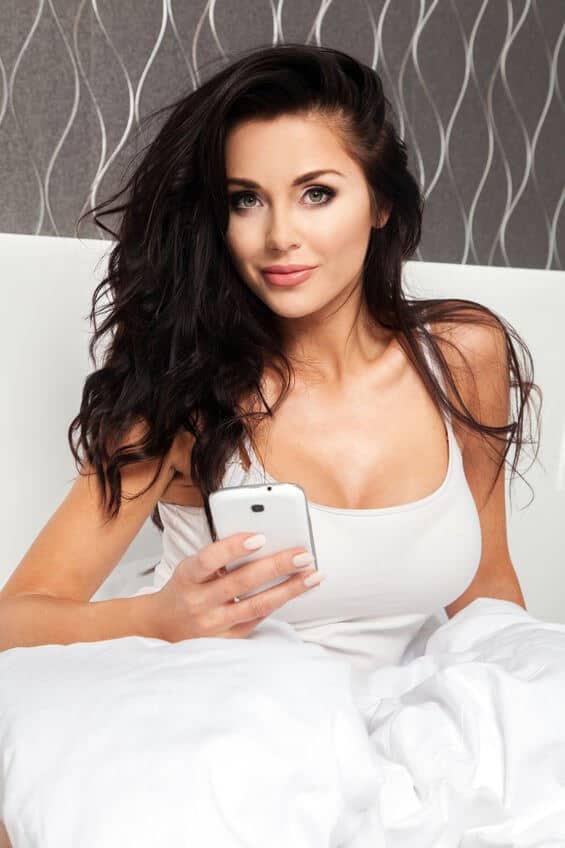 Phone sex is the act of mutual masturbation over the phone with at least two people active on the call. It's a way for people like you to meet others and vibe out using your imagination. This blog post goes into a little detail about how to build the sexual tension in the conversation so that it can lead to amazing phone sex. 
Before we get into that – let's share the basics of how to get active on the chat platform. Grab your mobile phone and dial the private sex number and you'll be connected to someone new. It's as simple as that. You can chat it up for a few minutes to see if it's a good match. Every once in a while you may come across someone who isn't a good match for what you're looking for. Should that be the case there's no reason to remain on the call, say goodbye and move on. The free kinky chat lines are open 24 hours a day and every single day of the week. Additionally, there are hundreds of individuals who are active members and would love to chat with someone like you. 
When it comes to building up a conversation that will likely lead to wild phone sex, something that never goes wrong is active listening. Allow your phone friend to talk and share their ideas, perspectives, and feelings. There's something special about feeling heard as it makes you feel cared for. Be sure to ask questions and be genuinely interested in what the other person has to say. Pretty soon you'll see that you can even cum while you chat! 
Another way to bridge the conversation to something sexy is to reveal things about yourself. Why are you on the platform? What are you looking to explore? The answers to these questions reveal your intentions and help people feel closer to you.