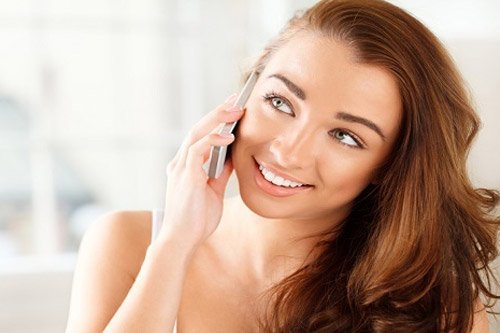 So you're browsing our local chat lines, but you don't see one that is for your area specifically. Don't despair! We are all about creating new opportunities for people who are looking to meet someone. If you're looking for a local chat line, there is a high likelihood that others in your area would also appreciate a local chat line, and we want to help you meet those local like minded people!
So, if you don't see any local chat lines for your area, please contact us and we will help you find a local number in your area. If one doesn't exist yet, we may even create a brand new one that will soon be full of singles that you can talk to who will be totally new to our chat line service just like you! We literally create new chat lines every day so don't hesitate to ask us if you want one in your area.
We know that chat lines are a great, efficient way for people to meet each other, and that's why we are more than willing to help create new chat lines in areas where people want them. We truly care about our members and really want them to be happy! Not only do we create new chat lines where they are needed but we also give free access to members who want to try our services and see if it is right for them. What could be better than a free chat line with people in your local area who are looking to chat and maybe even meet.
Don't be afraid to try something new. Who knows, you could hit it off with someone by chatting with them on the phone and end up going on a date with them in your local area! However since TALK121 is a national party line, there is a greater chance that most of the people you flirt and party with will be not be in your local area.