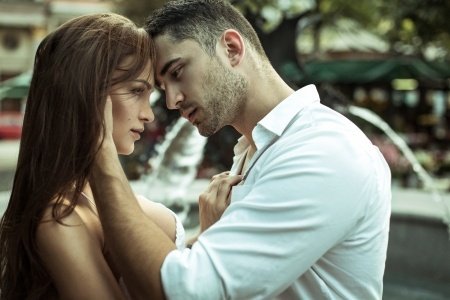 When you are looking to hook up, there are some things that get in the way. Many people are trained by society to always be looking for that number one special person, and that desire can easily be confused with the desire to simply get it on. The thing to do to make for some successful hook up relationships is to, first of all, not worry at all about finding a relationship, and just focus on finding a hook up. You don't have to look for someone who has all the qualities you want to find in a person, you just have to find someone who you find attractive who you want to hook up with.
The main thing though, is to not lead someone on, which is very easy to do. You can avoid leading someone on by being up front about what you want from the very beginning, and not entertaining talk about a relationship even if they other person brings it up. Stand your ground and don't let the expectations of relationships to take hold of your perfect hook up situation and ruin it! Hook ups are a good thing and you don't want to let one go.
The best way to get a casual booty call is to use a Talk121 chat line to find one. You can just talk on the phone to a stranger from your local area who is looking for the same thing, and find out if you think you will be compatible. Remember, always meet in public before you go to a date's house. It's just a good idea for the safety of anyone meeting someone new from a chat line or online dating. Once you've determined that things can work, then you can get to hooking up and have a good time!