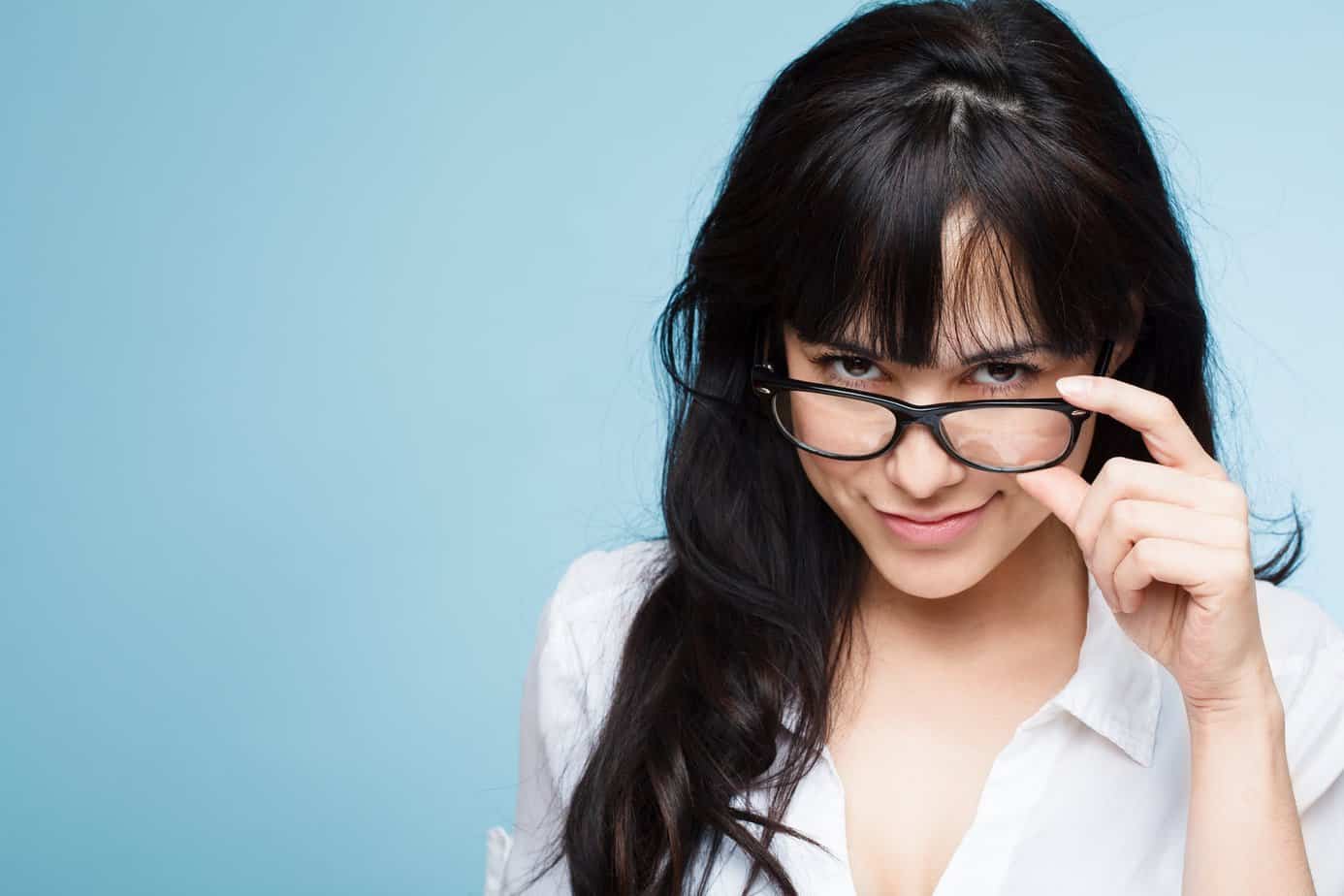 If you're interested in finding a local date on our free trial sex phone chat, there's a chance you won't settle for just having phone sex with local girls. You'll probably want to find one woman that makes your heart beat, and then get to know her better.
But, how do you precisely get to know a person better if all you have to communicate with each other is the phone?
You may think that if you don't physically see each other (for now!), it will be more difficult to create a deep connection and a sense of intimacy, but that's not necessarily true. You'll be surprised at how much power our voice has for what concerns expressing feelings and emotions.
Plus, you will actually talk to each other, and not just about the weather since you have no other way to express emotional attachment, like holding hands or kissing, it's more likely that you'll start looking for intimacy by having deeper, more meaningful conversations. Which is very good for your relationship if you decide to turn your chat line flirt into something more serious!
It can also start as a game. Do you remember when you played "Twenty Questions?" "Truth or Dare" or "Never Have I Ever" work great too, but be sure not to include too serious questions into the game, such as the ones about expectations for the relationship. They need to be answered during separate, longer conversations!
Ask her a lot of questions. You don't have to start a heavy conversation right from your first phone dates: start with simple, funny things like "What was your first pet's name?" or "What's your favourite kind of cookies?" to progress to more deep, meaningful questions about her background, her family and, most importantly, about what she expects from the relationship.
Many couples who met on our free trial local chat line report that when they met in person for the first time they felt like they had been friends since forever!
This is probably because they had been good to take advantage of all the benefits of talking over the phone like having meaningful conversations which helped to create the right intimacy.