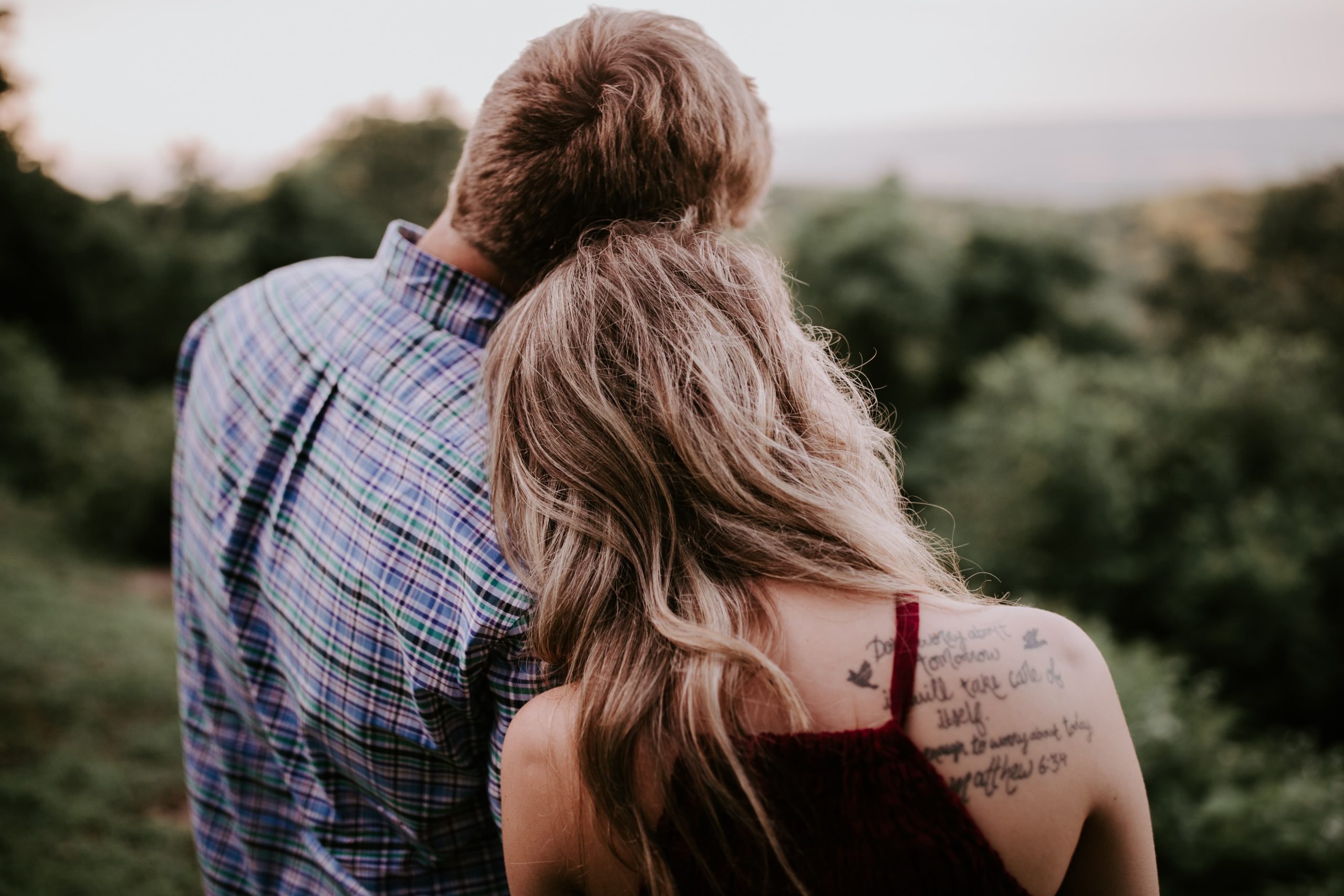 A group date is a great way to get to know someone while hanging out in a safe and fun environment. Plus, it helps alleviate the pressure that dating often brings with it.
A museum scavenger hunt is an ideal group date for people who like to talk a lot! It also gives everyone something to look forward to.
1. Go for a meal
Most people want a date night to be one-on-one time, but sometimes a group outing is more fun. It also can be a way to meet new people and socialize with them.
Dinner conversations can get awkward and it's hard to keep the conversation going, so group dates make it easier by having other people there to break the ice. This can be an especially great option for those who don't feel comfortable or can't relax during a traditional one-on-one date.
If you're looking to do something a little more active, try a group date like a room escape game or a pub trivia night. This will help break the ice and encourage playful, flirty banter. You might even learn something new about your friends!
2. Go for a drink
Most of us want date time to be one on one with our crush, but sometimes we just need some friends in the mix. Group dates are perfect for this. Plus it makes him feel like you're not just trying to hit on him.
Try out a pub trivia night, go bowling or grab some drinks with your group. Alcohol helps to loosen everyone up and it's a great conversation starter.
Group dating also allows you to avoid certain temptations that may come up on a one-on-one date, such as kissing or sexual fantasies. It also helps you to stay accountable and not let your guard down too quickly. This is particularly helpful for those who are nervous around new people.
3. Go for a night out
You can do so much more with group dates – it's really a great alternative to just an individual date. It gets you out and about, socialising with a mix of people and experiencing new things.
Room escapes are so trendy right now and they're so much fun. You can get your puzzle-loving friends together and try to solve the clues (hopefully it's not too difficult) to escape!
Heading to a local live music venue or comedy club is another night out that's sure to be fun. If you want to keep it low key, you could do a movie night and have everyone bring their favourite food and drink to share. It's a great way to get to know each other's likes and dislikes!
4. Go for a day out
If you're feeling a bit more adventurous, try going for a day out with your group! This is a great way to really get to know your date in a different environment. It also allows you to see how they interact with their friends and other people in the group.
Take everyone to their favorite hiking spot and spend the day walking together. It's a great way to get some fresh air and soak up some vitamin D.
Another fun idea is a room escape game. It's a great way to show your group bonding skills and create some playful banter.
5. Go for a weekend away
There's something so fun about a group trip, whether it be to explore an exciting new destination or to spend time in one of your favorite places. Luckily, there's no shortage of amazing vacation spots that are perfect for group trips.
Group dates don't have to be expensive, either—try out a board game tournament with your smartest couple friends or hit up a local trivia night. If you're feeling a bit more luxe, pool your resources for a dinner cruise or traditional luxury ryokan stay.
If you're a fan of nature, visit a botanical garden. These gardens are curated collections of plant life living in man-made structures. This is a great date idea for anyone interested in learning more about flowers, cacti, herbs and spices or even trees.