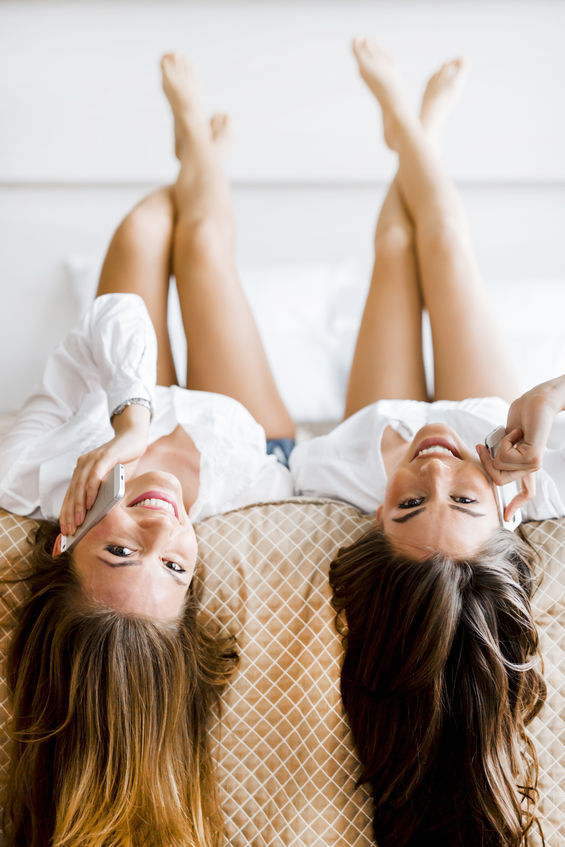 How to Meet Gay Men in Your Area
If you're a gay man looking for love, there are many ways to meet guys in your area. Whether you want to go out in person or online, these tips can help you find your match.
There are many different types of groups that are open to people of all ages, backgrounds and interests. These groups are a great way to meet gay men with shared interests and hobbies.
1. Meet in person
Getting out in the world and meeting gay men can be a great way to expand your dating pool. However, it can also be a bit intimidating if you're not sure where to start.
One of the best ways to meet gay men in person is to go to events and clubs that cater to the LGBT community. These events can be a fun and exciting way to meet new people and make new friends.
Another way to meet gay men is by going to activities that align with your values. This can include things like hiking, yoga, video game clubs, and seminars at your local college or university.
If you want to find someone with the same interests as you, check out LGBTQ comic conventions like Flame Con hosted by Geeks Out. These events are great places to meet the gay man of your dreams!
2. Go to events
If you're new to the gay scene or you don't have a lot of gay friends, attending events can be a great way to meet gay men. Whether it's a party, a fundraiser or just an ice-breaker, going to these types of events is a great way to meet people with similar interests.
Getting involved in social justice issues is another great way to meet gay men who are passionate about their community. Organizing events at organizations like GLAAD, canvassing for political candidates who support LGBTQ rights and volunteering for a local gay center are all great ways to connect with other gay guys who share your passions and values.
If you're looking for a guy who can geek out with you, check online postings for gay comic conventions in your area. Those can be a great place to meet your next love interest and can lead to a long-term relationship if you two click well enough!
3. Join a group
One of the easiest ways to meet gay men is to join a group that has members with similar interests. This could be a sport team, singing group, or something else.
If you live in a smaller town, it may take some time to find a group that meets regularly. However, it's a worthwhile effort to make new friends and support others in the LGBTQ community.
Many faith-based organizations and churches are LGBTQ friendly and have a growing number of members. These groups offer an ideal environment for meeting gay men who share your values and spirituality.
4. Volunteer
If you're looking for a gay man with a sense of justice and activism, volunteering can be an excellent way to meet one. From your local chapter of GLAAD, to canvassing for political candidates who support LGBTQ equality, there are tons of volunteer opportunities across the country.
Whether you want to focus on health, education, or a combination of these things, going to places and events that align with your values is the most important thing. This will help you meet other people who share your beliefs and make for a fun dating experience.
There are also many different organizations that offer volunteer opportunities around the country, from sex worker advocacy to harm reduction, and HIV/AIDS services. By getting involved with these groups, you're sure to meet a guy who shares your passions and is actively engaged in social justice work.
5. Use a dating app
Gay dating apps have made it easier than ever to find a partner, and many are free to use. However, you need to be aware of the risks that come with dating online.
The biggest problem is catfishing, which can be very dangerous for your safety. To avoid this, it's a good idea to screen matches on a dating app via FaceTime or video calls before agreeing to meet in person.
Another option is to hide your profile on some dating sites, which won't allow you to see match suggestions. Some of these sites also have a feature that allows you to block users by name.