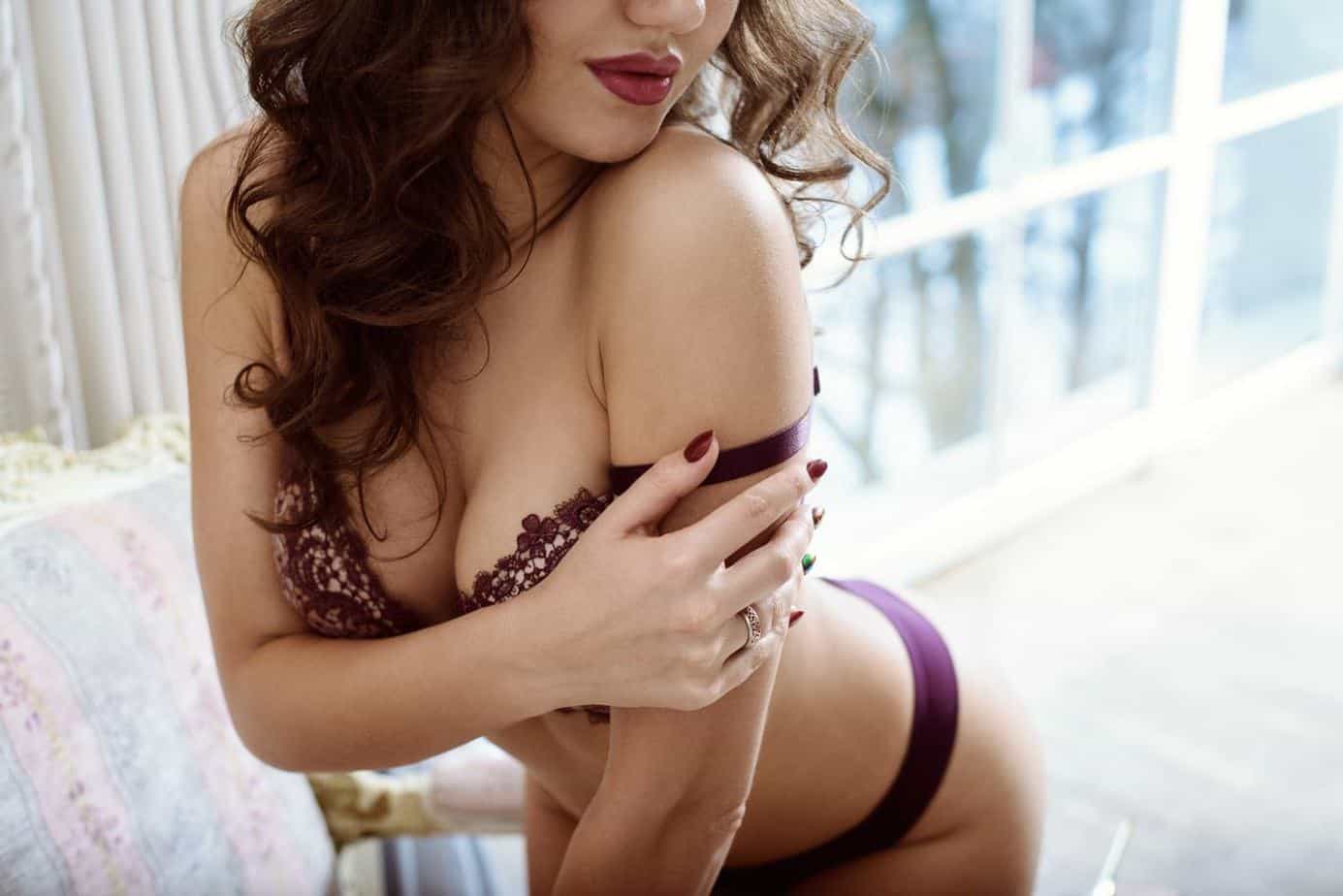 It's okay to be a phone sex newbie
Everyone was once in your shoes. If you're new to the Talk121 platform, you have nothing to worry about! Time to let loose and have some fun with some friendly strangers. The phone chat platform is open 24/7 for your convenience.
Pick up any mobile phone and dial the phone sex chatline number to get started. You'll be connected to someone new in a matter of moments. Chat it up for a little while and see if it's a good match. Don't worry so much if it's not the right fit. There are hundreds of horny singles on the chat platform to spark up conversations so, if it's not right, end the call and move on.
Phone sex newbies may get a bad rap for not knowing what to say or how to keep the dirty sex conversation flowing. But you can quickly learn the ropes by asking experienced phone friends questions and practicing. Plus, hot phone sex is very intuitive and won't ever be the same twice.
Every time you dial into the phone sex chatline, you'll speak with someone new, which means more freedom to choose what to say in the now!
Leave your worries behind 
One of the best things about joining the dynamic phone sex community is that you are encouraged to leave your worries in the past. You can talk about things that make you happy, arouse you, and learn about other people's perspectives and sexual desires.
Starting a conversation about sex may seem daunting, but after a few times doing it, the flow will come, and it will feel natural. You can ask about favorite sexual positions, bring up a fantasy or two, or learn to be in the moment with your hands-free device as someone talks dirty with you.
There's no telling who you will meet next and what will come from your conversation. Even if you talk about similar fantasies in every call, a new discussion is bound to happen each time. This is because each person you speak with has varied sexual experiences and ways of thinking! Anonymous phone sex keeps the good times rolling and the light-hearted dirty banter flowing.
All about dirty talk 
Dirty talk is about speaking about things that will arouse you and others. It's about being in the moment and letting the words flow as you masturbate. Sometimes when you get on a phone sex call, you'll find strangers already touching themselves. This will help you start masturbating as well.
Talking dirty can be about something specific, a sexual act, a body part, or just a cry of pleasure! By practicing being present and not judgmental about yourself or others, you will gain confidence in your communication style and increase your bliss!
How to start a dirty sex conversation 
There are no wrong ways to start a dirty sex conversation, but there are varied approaches. The bottom line is to do what feels right for you!
You can first get to know your new phone pal better by asking questions, using active listening skills, and speaking when you can relate to what's being brought up. Then you can segway into chatting about sex.
The other approach is to be direct and start speaking about your fantasy or what you're doing with your hands as soon as you get on the call. This method will determine if the other person is game for the kind of sexual attention you're seeking.
Below you'll find some tips to help get you started, but by no means is any of these tips necessary.
                  Icebreakers 
Icebreakers are great for the beginning of a conversation on the sex chat platform. You can ask anything you want but do make sure it's an open-ended question. That way, you can learn more about your phone pal and relate to them.
You can make an icebreaker sexy too. Ask about favorite sexual positions or what brings a person to join the chatlines. The sexier the icebreaker question, the more ease you'll find into dirty talk.
                  Talk about your desires
Talking about your desires is a sure way to get you aroused, and likely others will feed off your energy or naturally become aroused too!
Talking about your desires could be speaking about a past wet dream, your favorite sexual experiences from the past, or explaining what you're doing with your hands to make yourself feel good. Overall, it's communicating about what you're thinking about when touching yourself.
Don't forget to give your phone friends opportunities to share their pleasures as well!
                  Inquire more about your phone friends 
Speaking of questions, open-ended works best because you don't get much information from a short response or a yes/no answer.
Ask what they think about right before they cum. Ask for their backstory. Ask about how long they've been active on the chatlines. Ask about their favorite fantasies and their fun role-playing scenario experiences. Ask and learn and likely get turned on!
Ask to cum with them on the phone! More than likely, the answer will be yes. Plus, when you actively listen to someone and genuinely care about what they are speaking about, the person feels it energetically and echoes it back to you.
                  Don't worry about silences
At times there may be silences on the phone when you're speaking with someone. Don't let that bother you, as it's not a big deal. Silences happen whether you've known someone for years or you're meeting them for the first time.
Allow space for silence in your phone sex calls and realize it's just a natural part of phone conversations. And if a conversation dries up or gets weird, you always have the power to change the topic or end the call.