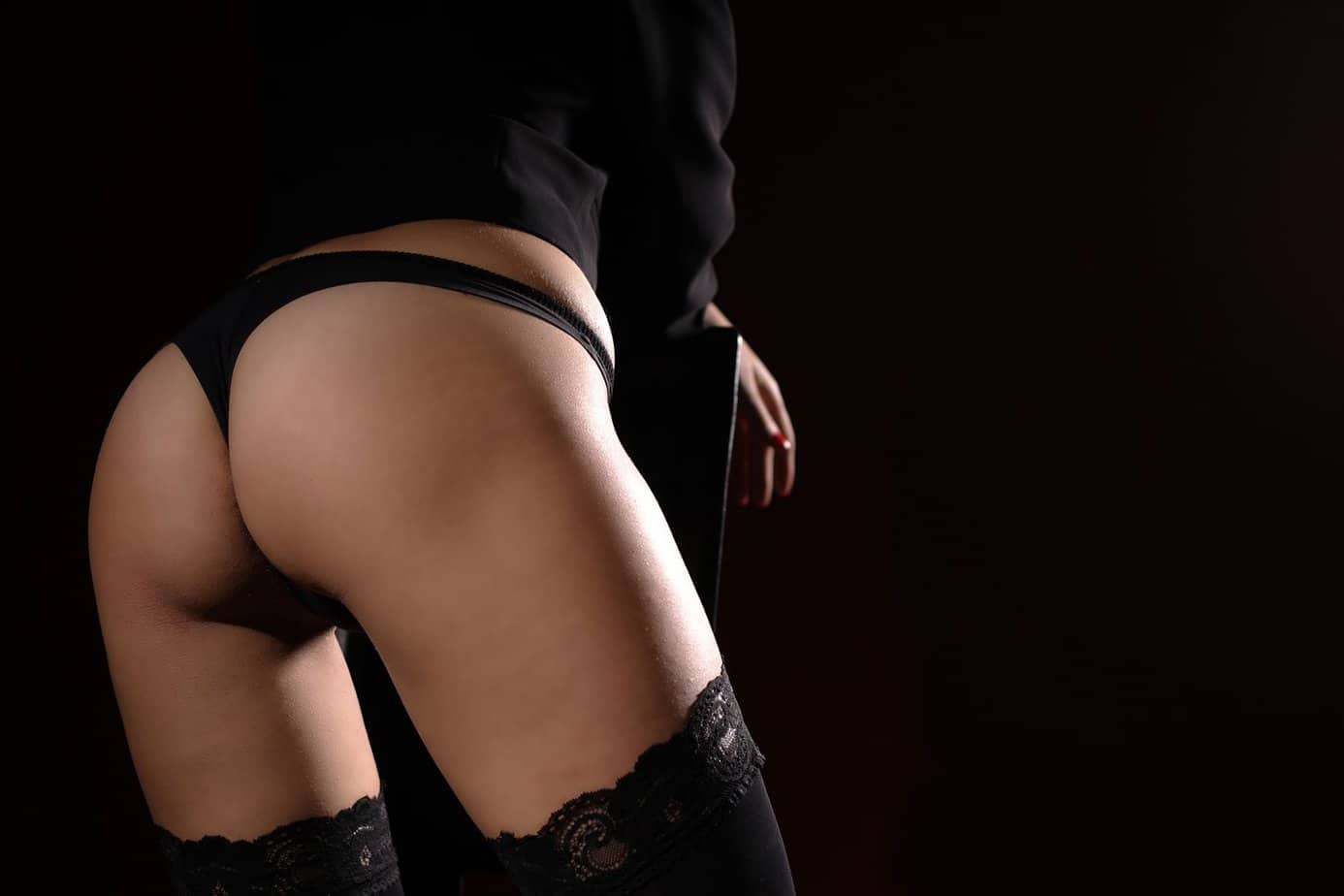 The anonymous phone sex talk is a huge chat community filled with like-minded people and horny conversationalists. If you're looking for a way to experience a sexual connection right now without the fuss of going out with a stranger that may not be right for you and likely won't lead into anything sexual, the chat line for talking dirty to a stranger may be right for you. Phone sex is an act of mutual masturbation over the phone with at least 2 people. This blog post goes over a few ways to transition from just chat only to more of a sexual conversation. What it comes down to is how you communicate and listen to the people you make connections with. By listening and engaging in conversations with others you'll come around to wild phone sex in no time. 
Grab any mobile device and dial one of the top free trial numbers and you'll be connected to a sexy stranger in a matter of moments. Then it's up to you and your new phone pal to get the spark started. Take a few moments to see how you vibe. Every once in a blue moon you may come across someone who isn't ideal for what you may be searching for. Should that be the case, you have the option to say goodbye and end the call. The phone chat platform is always open 24 hours a day and every day of the week. So feel free to call into the phone chat platform as often as you like. Even if you dial in plenty, it's highly likely that you won't speak with the same person more than once. 
One simple way to transition from plain chat to phone sex is to ask a direct question about phone sex. That will give you all the information you need to make the switch. Or you could tell your phone friend about one of your favorite sexual experiences. No matter how you bring up sex in conversation, don't worry because many of the people are looking to explore sexually on the platform too.