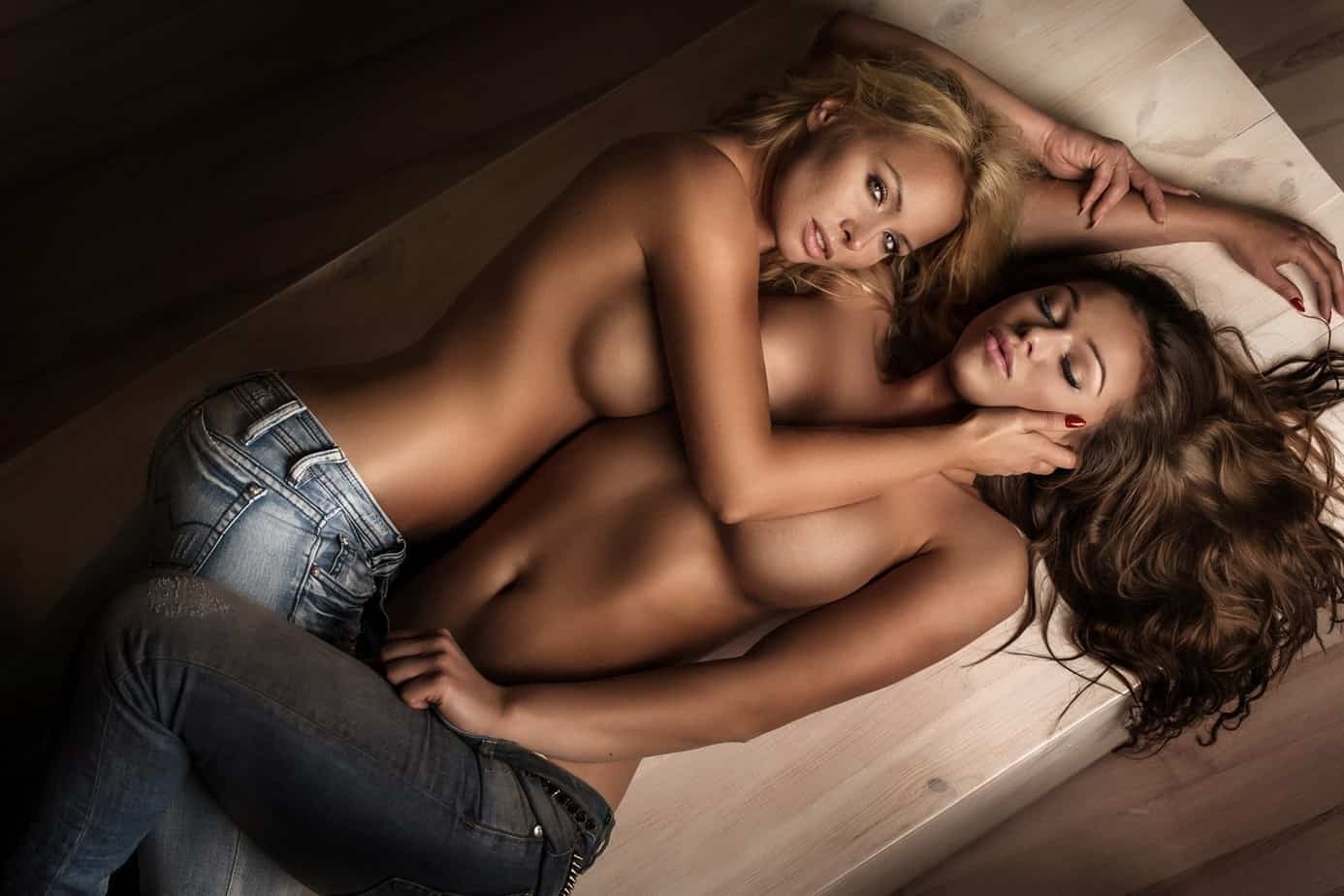 What is the couples calling chatline?
The couples calling chatline is a chat platform that connects strangers together in phone conversations about sex! The couples calling chatline is especially for single individuals looking to speak and engage in mutual masturbation with couples and for couples looking to increase their sexual understanding with one another by having hot phone sex with strangers!
It's completely free to join and may at first seem scandalous at first glance however, the free chatlines allow for partners to rekindle their spark in intimate light-hearted moments with hornet strangers! How people may enjoy the chat platform is endless because you are encouraged to speak up about your sexual desires and hear what others want to express about the topic.
The couples calling chatline is always open 24/7 for your conscience. Pick up the phone whenever you're in the mood to talk dirty or listen to hot women get off!
What is hot phone sex?
Phone sex is true art of mutual masturbation over the phone with at least two people. Hot phone sex is engaging, unique, communicative, and sexy! You never know what state your new phone friend will be in when you dial into the phone chat platform. Most of the time they will likely be touching themselves and eager for some dirty talk.
Take turns with your new phone pal and your partner expressing what arouses you and makes you feel pleasure. It's highly recommended to use a hands free or Bluetooth device so you can touch yourself while chatting about your sexual interests. You and your lover can even do sex acts to relieve sex and show off or tease a horny phone friend.
Try something new with someone new tonight in a safe manner. Whether your deep into phone sex or you and your sweetheart are new to the practice, hot phone sex can strengthen your relationship while increasing your sexual satisfaction!
How to introduce phone sex to your partner
It may seem uncomfortable or even daunting to communicate your sexual needs to your partner but if you don't do so, how do you expect to get what you want? As much as magic may exist in the word, nobody can read your mind.
Talking with your partner about what arouses you and your sexual interests can be extremely intimate and will likely bring more understanding between you two.
If you've ever wanted to have a threesome with your partner or wanted to include someone else in your conversation and pleasure experiences, phone sex can be a great first step. You never have to worry about STDs or unwanted emotional attachments. Should a call get weird? You and your partner always have the opportunity to move on and end the call.
Why phone sex with my partner made us closer
You may be surprised to learn that phone sex has truly made my relationship stronger. At first, I was hesitant to go this route with my lover but turns out it gave us a way to open up to one another and build our trust by speaking about our desires and sexual fantasies.
Not only did phone sex improve my relationship it also helped me cum as often as I wanted. Sometimes my wife wasn't in the mood for sex and because she tried phone sex before, she was fine with me getting on the taboo chat whenever I wanted to.
This helped me feel comfortable opening up to next fetishes, fantasies, and role-playing scenarios. Phone sex is creative, innocent enough for your partner does not worry, and open 24 hours a day and every day of the week.
Creative expression
Creative expression makes people happy. When you are creative often, you may access other perspectives, and gain better problem-solving skills. When you watch porn, it leaves very little to the imagination. Phone sex is the opposite. When you are on the call with your significant other and strangers you can fantasize and express whatever comes to mind in the moment.
Creative expression may show up in your conversations in various ways such as wild fantasies, fetish explorations, and hot role-playing scenarios. There are no wrong ways to explore phone sex! So, enjoy it and show up as your unique self.
Active listening
Active listening benefits you. When you are engaged in the conversations you have, you enjoy yourself more! There are additional benefits to use active listening in your relationships. The major benefit is that the person you're speaking with will understand that you're hearing them which is big in partnerships and conversations on the phone.
Active listening makes other people feel cared for and respected. It's a way to not just wait for your turn to speak but truly hear them and even ask follow up questions. By choosing to speak and bring up topics that interest you, it will be much easier to be and remain engaged.
Learning more about one another and new people
Sometimes in long term relationships things may become stale. Perhaps you feel as though you've gotten into a routine rut and things are starting to be boring. While some people may end or leave the relationship at this point, there is another way. By engaging in wild phone sex, you can find a way to get around the rut and learn new ways to relate sexually with one another.
New people may feel threatening and or scary to you or your partner but because you're interacting with anonymous individual it's comforting to know that at the end of the day you can end the conversation and go back to your normal life.
Meeting new people as a couple can be sexy as hell! You can hear what others find hot and add it to you and your partners sexual interactions. You can use your imagination and fantasize with new people and collide yourself into new avenues of pleasure!