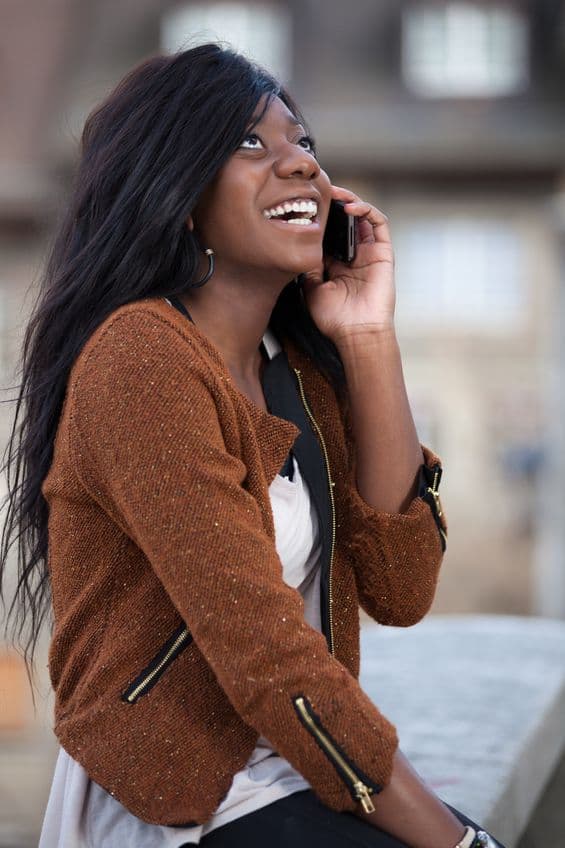 When you are single and ready to mingle – or not single and looking to add a third to your relationship, you may be having a hard time searching for the perfect method to find a date. There are so many things to choose from and only you will know which one is the right one for you, but you'll have to try a whole bunch of them. Of course we know that our local dating phone lines are the best for anyone because they are so flexible, but there's no doubt that you are considering many different options for your dating pursuits.
Online Dating Sites – Online dating sites are great because they often give you a lot of information about your potential match. They allow to learn about so many details, and many dating sites are even for specific groups of people. However, with dating sites you have to wait for people to message you back and there is really a lot of waiting around. It's not that great because you could send hundreds of messages and only hear back from a few different people!
Dating Apps – These are fun. You get to swipe to see if you like people or not. But they are a bit shallow. They are all based on what a person looks like. If you want to find a more solid connection that is built on what you want to know about a person, then phone lines are much better.
Phone Line Dating – This is probably the best option for most people. You can pick up the phone and talk to someone who is close to you in proximity. There are always people on the phone and you don't have to wait and wait for strangers to message you back. Try the local dating phone lines ASAP!