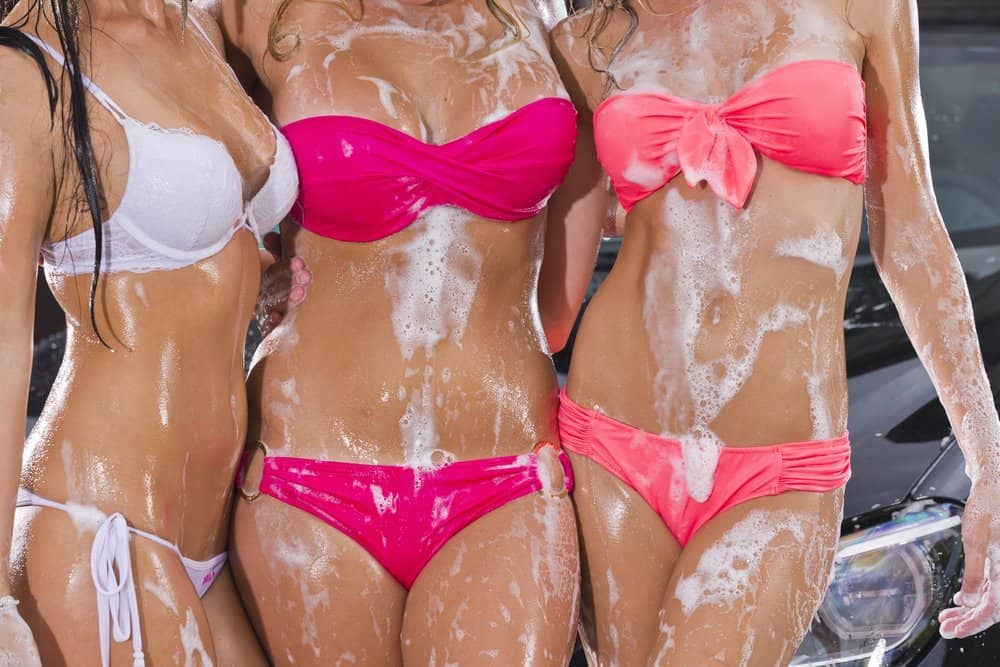 People try using our phone dating services for a wide variety of reasons. We asked some of our users why they love to use our local dating phone lines to meet people. Here are their answers. If this doesn't show you that phone dating is the real deal then we don't know what will!
Heidi W. Chicago, IL "I am too busy to go out and date all the time. I have a job that keeps me busy. Plus as a high powered business women a lot of guys are too intimidated by me when I meet them in person. I could never make time to go out and meet the quality guys that I know I deserve, so that's when I decided to try a phone dating line. Now I've been meeting the sweetest, nicest guys that I knew were out there, but just didn't know how to meet!"
Mark N. San Francisco, CA "I was really skeptical when I tried Talk121 because it seemed kind of like an old fashioned concept, but when I saw how fun and easy it was, I couldn't stop coming back for more! It really does help to connect people, even in this age of crazy apps and dating sites. I found a girlfriend on it after meeting a few people for dates and now we've been together for 6 months."
Tim F. Detroit, MI "I had tried local phone dating lines before so I knew it worked. I love that you can meet people who live near you without doing more than just picking up the phone. You can really meet some cool people that way, whether or not anything comes of it. I've made friends and found great dates that way!
So there you have it, straight from the source. Everyone loves to use our chat lines!