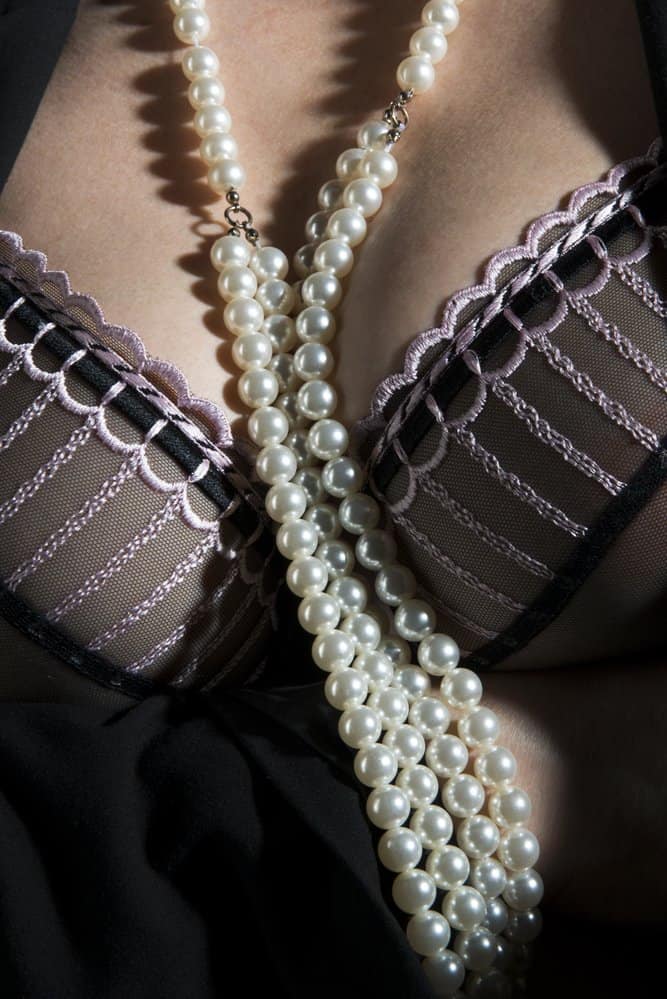 It is said that as a woman ages, unlike men, her sex drive increases and libido heightened, but when she is with an older man, she struggles to receive the sexual release she requires because of his desires fading.
Often times a mature woman will neglect her sexual needs as a result of not knowing where to turn for assistance, or will discretely masturbate to online porn or an erotic novel to get herself off.
Thankfully, with so many women discovering how easy it is to communicate with more youthful studs via our Talk121 platform, we've now seen a massive increase in popularity with mature women being on our calls and wishing to share their sexual escapades with horny men and women who are interested in having some fun with someone who's a little more experienced.
The advantages of being with a more mature women is that more times than none, a mature woman knows exactly what she wants, while also knowing what their sexual partner needs to fulfill each other's expectations.
Having such attributes can be beneficial for all parties involved as it breaks down the barriers quickly of having to court one another to see if you're the right fit and can also enable a more enjoyable experience as mature women tend to not waste time with revealing what she desires.
Furthermore, being with someone older and more experienced enables you to explore things that the younger generation may find discouraging, such as fetishes, roleplay, and bondage. But due to the mature woman's experience, you will find that her openness of exploring new things translates to her as being introduced to something that may bring her pleasure.
Just imagine the possibilities that await you when choosing to go on a sexual adventure with a woman who already knows where the treasure is hidden. It's basically a win/win situation for the both of you. She gets to share her knowledge while you get to gain her wisdom.
So, if you're ready to have your mind blown, then consider talking to one of the many mature women currently on Talk121 that are seeking a man or woman who needs a little sexual education.