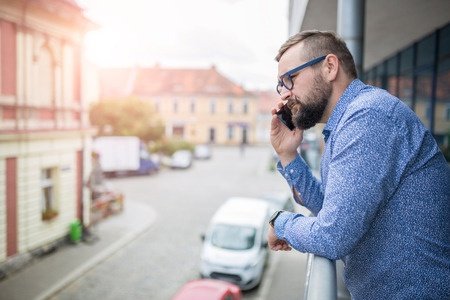 You want to meet a certain type of person when you pick up your phone to use one of Talk121's local chat lines, and your mindset going into that call can help to set you up for the type of date that you want. Before you even pick up that phone, there are a few things you can quickly think about to focus your intention, which will help you to attract the type of person you want to be hanging out with, whether that is a hook up buddy or a serious date.
1. What Type of Relationship?
Think for a moment about what type of relationship you would like to have. Do you want a one night stand, a friend with benefits situation, a steady date or a romantic partner? Of course, it's alright if you don't know, but focusing on this can help you explain what you want to the people you will be chatting with, which will make it easier to find what you're looking for!
2. What are three important qualities in others?
Before picking up that phone, think of three qualities that you want the person to have. Do they have to be adventurous, wild and a party lover? Or perhaps you're looking for a religious partner who is family oriented and loves to go shopping? Whatever you're looking for, focusing on three things you want in a partner will help you find the one you want, while not getting bogged down by a whole laundry list of "must-haves."
3. What is your dating timeline?
Are you looking for someone who wants to meet up tonight? Do you want to talk with them on the phone for a few weeks before going on a date?
Basically focusing on what you want for a second before you pick up the phone will help you tell people what you want – which will help that come to you even faster!