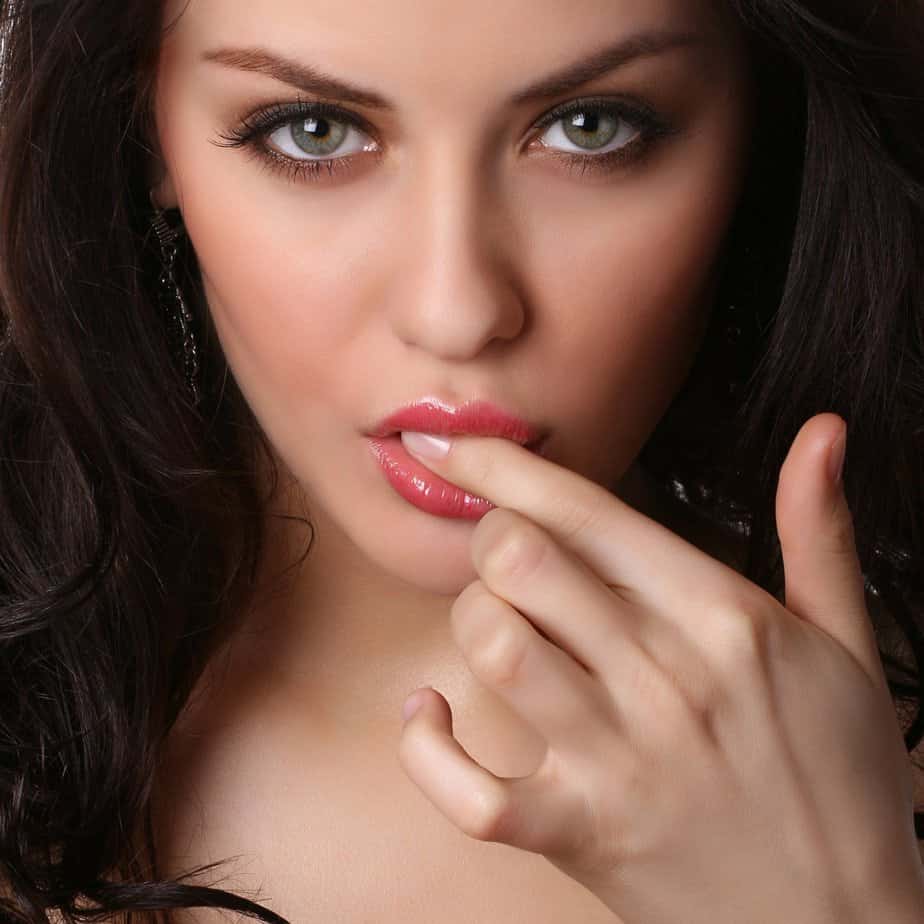 Realistic, life-size sex dolls are becoming more and more popular those days, and the technology behind them is evolving by leaps and grounds, bringing every day on the market even more lifelike products.
In Italy, a sex doll brothel was recently closed because it was disguised as a motel, while Houston recently changed its local laws to avoid the opening of a new one in its territory.
However, Bordoll in Germany and Lumidolls in Moscow and Barcelona are doing great business at the date of today.
But will ever a sex doll be capable of talking kinky with strangers?
The answer is yes. Realbotix, a brand from the famous doll manufacturer RealDoll, has recently launched Harmony, a sex robot powered by AI.
Harmony can say pre-registered sentences via a Bluetooth speaker hidden inside her head, controlled from an app for your smartphone.
You choose the personality traits you want your new mate to have, and she'll start actively interacting with you.
The technology behind Harmony is sophisticated to the point that her lips and eyes move in sync with her words (and moans of pleasure, of course!).
Her body is equipped with touch-sensitive sensors and a self-lubricating system intended to respond to your hot dirty talk and to stimulation in specific areas.
The issue is, would you ever want to share your fantasies with an inanimate sex robot?
Will those hi-tech dolls replace the human contact that you get not only in person but also, for example, on the hottest local chat line?
Only time will tell, but for now guys seem more interest in the arousal that comes with a sexy talk with hot women in real life, or on a phone chat line.
We think that you don't need to buy a sex robot whose price starts from around 8.000$ to live out the fantasy of dirty conversations with an attractive girl!
And, if you feel lonely, you can always dial our free mobile local chat line at any time to find a real companion who will turn your lonely nights into steamy, passionate mutual masturbation sessions!