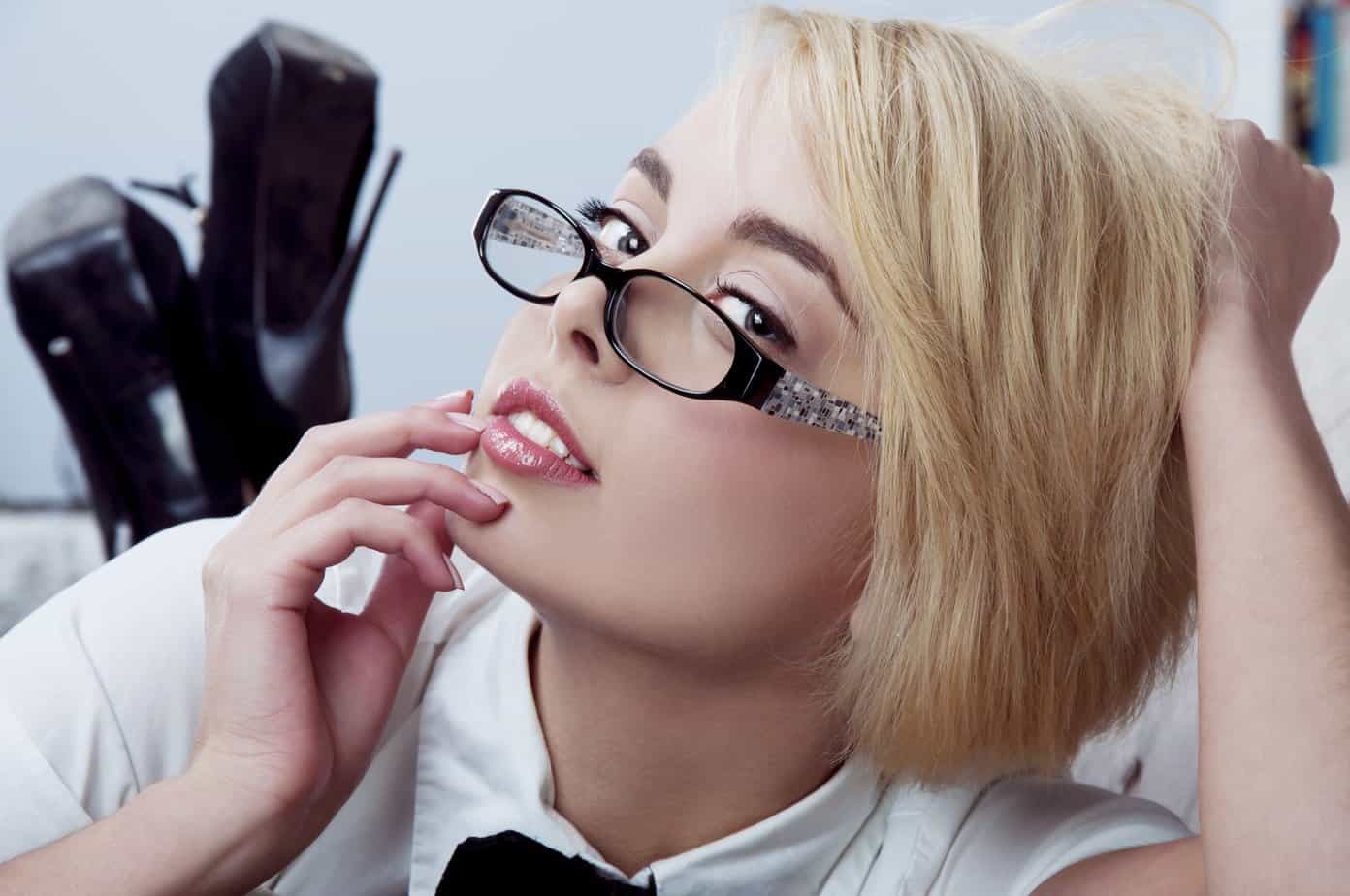 When you're hanging out for a while on our mobile phone chat lines, chances are you've met at least a lady or two you would like to know better. If that simple dirty talk turns over time into frequent dating over the phone, let's admit it. You totally have a crush!!
But…are your feelings returned, or not? The phase when you start wondering if she likes you back or not is perhaps one of the most excruciating of the whole dating process, especially because, before meeting in person, you can't get the answer from her body language.
Here are some signs that may actually indicate that she's really interested:
     

She wants to meet you in person.

She says that there's no need to rush, and that she doesn't want to put too much pressure on you, but she still wants to meet you in person sooner or later. This indicates a serious interest in getting to know you better.

     

She enjoys every second of your wild phone sex sessions.

Living raw, unbridled passion is always a sign that things are going right. After all, unless you're both asexual, how could you think of starting a relationship without great sex?

     

She giggles a lot.

One thing is sure. She thinks that you're funny, bro! Another sign to look for is if she's trying to make you laugh. If so, she definitely wants to impress you!

     

Seems like she never wants to end the phone call.

Your chats with her over the phone become longer and more frequent, and you never run out of things to say. If she asks when you're available to chat again, it's definitely a good sign!

     

You start having deep, meaningful conversations over the phone.

She is definitely interested in knowing more about you, so you find yourselves asking each other questions about family, your expectations for the future or for a new relationship, when you just contacted each other for a dirty talk.
If you notice repeatedly one or more of those signs, it may be the time to move forward to the next step on mobile phone chat lines. Confessing that you like her!