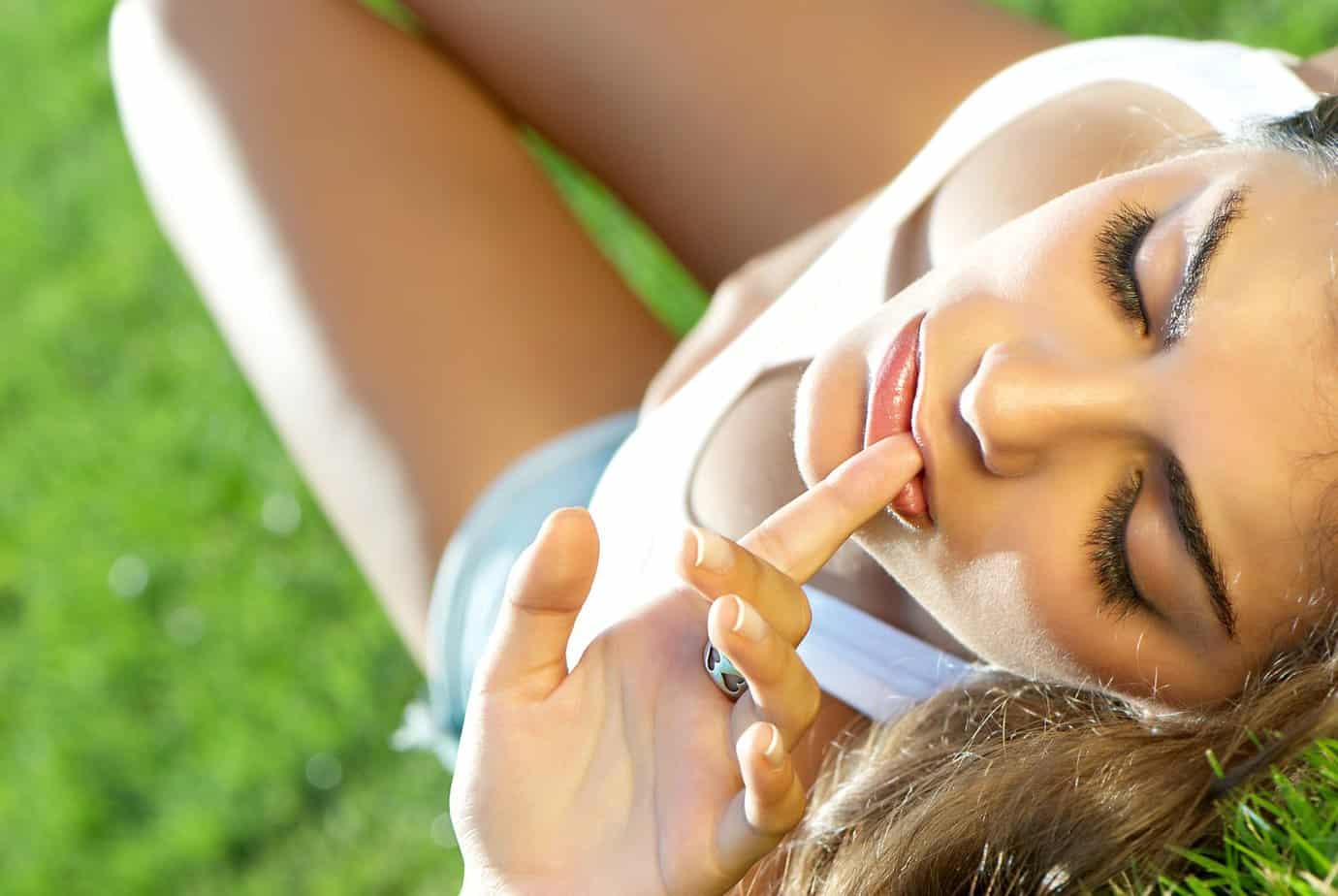 There are many reasons for which you may feel lonely right now. Perhaps you're a busy entrepreneur with zero time to create connections with new friends or potential partners, or you just moved in a new city where you don't know anyone.
If you want to meet someone special to feel like your days are filled with joy again, perhaps your best bet are local mobile phone chat numbers, since they're a fast way to meet someone in your area without having to spend money.
Many people who went this way to start dating again immediately after a breakup, or after many years of loneliness, reported that they felt less stressed while dating on a single chat line than when seeing someone in person. This is probably because we tend to take things less seriously when over the phone, so we experience less "performance anxiety" because of our aim to impress the other person and to always be perfect.
Or maybe, while you feel lonely, you're not ready for a relationship yet. This is perfectly fine too! Maybe you feel like you haven't enough time for it, that it's not the right time now, or you're still emotionally confused because of the end of your last relationship.
If this is the case for you, you can use phone chat personals to discover the pleasure of talking dirty to a stranger! On chat lines like ours, you'll be sure to find hundreds of girls and women of all ages, looking for wild phone sex with no strings attached.
They're real people from your local area, not live phone sex operators. You'll soon learn how many girls from the next door just want to have fun, without inhibitions nor stigma!
Of course, you can also combine the two things together. Nothing prevents you to have one night stands with girls who love to chat dirty while still looking for your soulmate!
Who knows, maybe you'll fall in love with a real phone sex girl that will make all your most secret fantasies come true, or with a sweet college girl willing to learn from you the fine art of chatting about sex. There's the right match or everyone out there, don't worry!