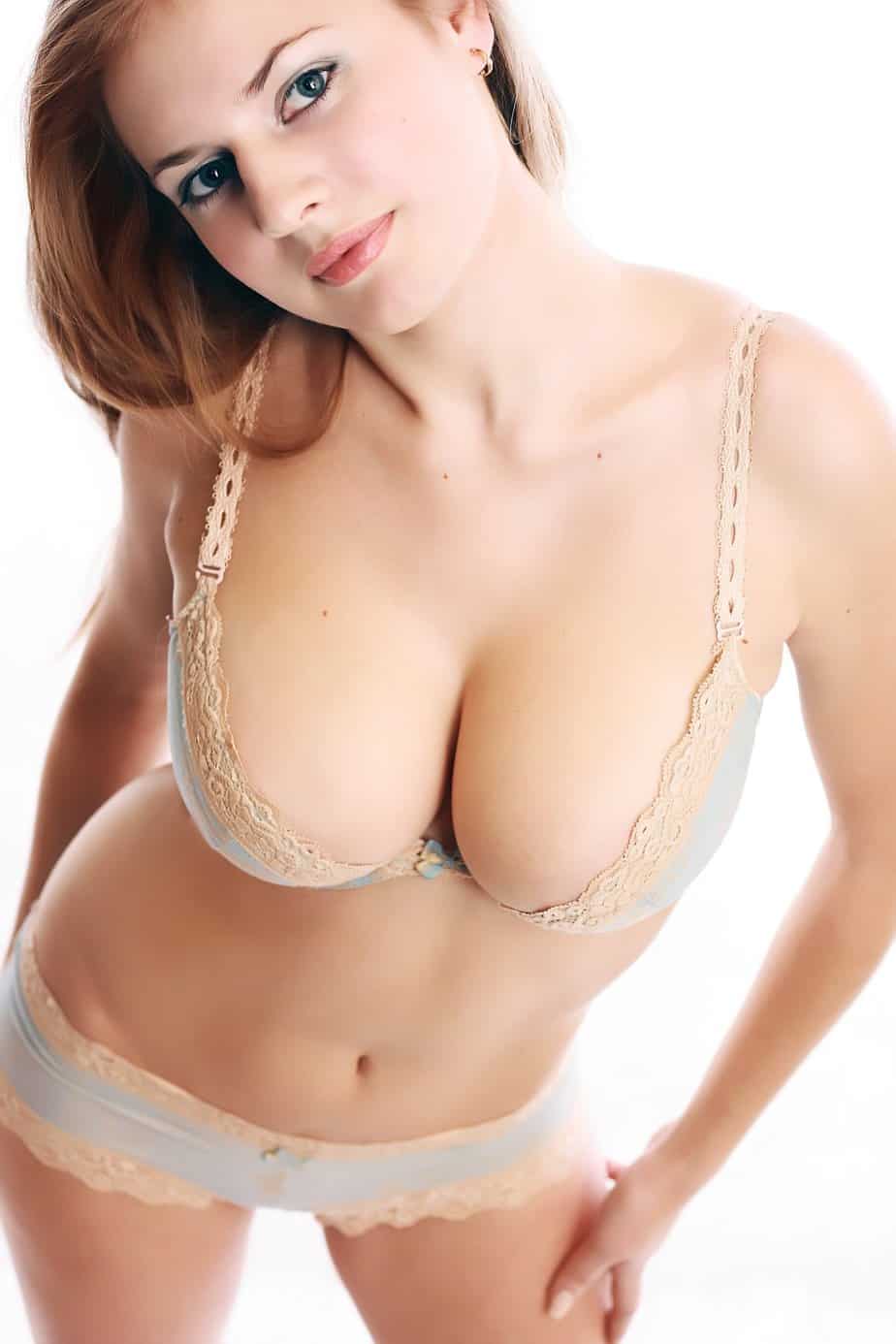 Morning sex is one of the best days to start your day. Some sunrise sex gets your endorphins and blood going to take on the day. It also will give you that post sex glow to start the day and feel more connected with your partner. Because of our schedules and if you got a good night's sleep it can be difficult to bang before your first cup of brew.
It's just plain facts. Most people aren't morning people and don't have the time or energy to even get out of bed, let along fuck. But luckily for you we have some of the best ideas for you and your partner to have more morning sex.
Always being ready beforehand is the best way to accomplish a goal and this time the goal is a morning sex session. Start by setting your alarm super early so you wake up with more energy and have more time to get it on. Start to relax earlier the night before you plan on waking up and screwing before your morning shower is also a great way to increase morning sex. Another great and hot way to have morning sex is while your freshening up and getting ready for your day.
We know true love is when you turn around in the morning and see your partner in no makeup, bed head and morning breath but you still think they are beautiful. If your partner doesn't feel hot enough to have sex try hitting the bathroom first to freshen up. Coming back to bad after brushing your teeth or cleaning your face can let your partner know that you are ready to fuck. The best morning sex is in the shower when you are both getting ready for work, it also builds a physical connection in your relationship.