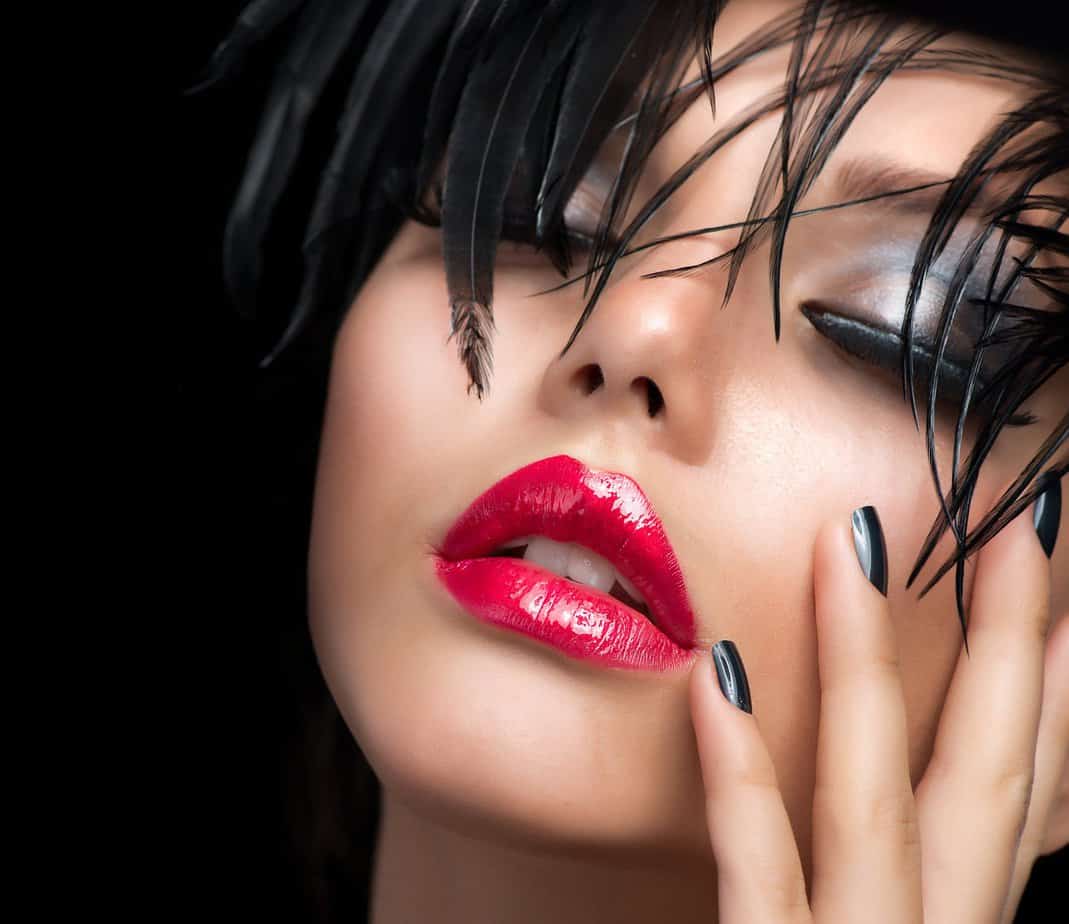 Sometimes it's fun to try something new in the  bedroom and spice things up. There are many ways to take it up a notch, and trying different things makes for a healthy sex life. So try some of these fun activities or come up with your own for a memorable night of mutual pleasure.
Wax- Hot wax can be fun and sexy. Dribble some over your partner's erogenous zones can be a huge turn on for the both of you. Be sure you buy candles that are soy based or specifically manufactured for wax play. This type of wax burns at a very low temperature and is food grade, so if you get some in your mouth it's no big deal. Alternatively, a spa paraffin treatment electric tub will give you lots of warm wax to play with.
Nuru-Nuru is a type of erotic massage that originated in Japan. 'Nuru' means smooth or slippery in Japanese and is performed with a special gel made from seaweed. The odorless tasteless gel is super slick and gives the massage a delicious deeply erotic appeal that is unmatched. In nuru, maximum physical contact is the goal with the masseuse using their entire body to give the massage. Nuru takes a little preparation. You will need a rubber nuru mat or plastic sheet, but it's totally worth the effort. Protip: the nuru gel is made from seaweed so take some gas reducing tablets beforehand
Phone sex chat lines-Phone sex chat is another great way to spice up your lovemaking. Talking dirty with horny singles and kinky couples looking for naughty fun can be a real turn on, and on phone sex chat the party never stops with 24 hour all access to sexy local people ready for hot phone encounters. Phone sex chat is free to try so grab your partner and your phone for some three way or group play time.