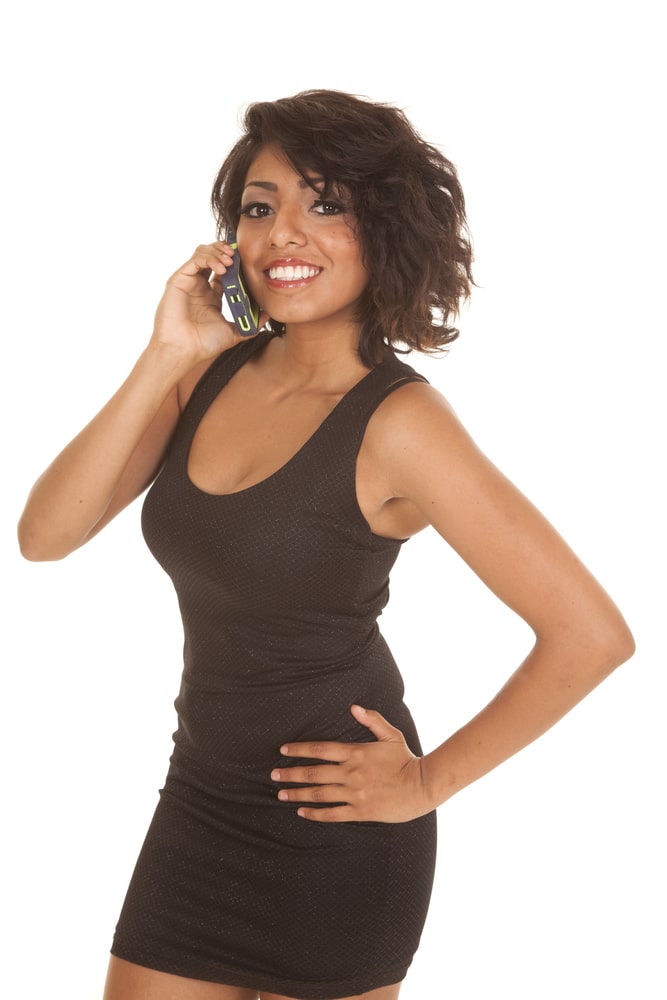 Phone sex operators provide a unique and intimate service to their callers. While the primary goal is to fulfill fantasies and provide pleasure, they also face various ethical considerations that guide their interactions. In this article, we'll delve into the world of ethical decision-making for phone sex operators and how they navigate client requests while maintaining professional standards.
Understanding the Ethical Landscape
Respecting Consent: Consent is the cornerstone of ethical phone sex operations. Operators must ensure that all activities are consensual and within the boundaries set by both parties.
Boundaries and Limits: Establishing clear boundaries and respecting them is crucial. Operators must communicate their limits to clients and be ready to decline requests that violate these boundaries.
The Challenge of Diverse Requests
Varied Desires: Callers have a wide range of desires, some of which may be unconventional or challenge personal comfort zones.
Respecting Diversity: Ethical operators embrace diversity and non-judgmentally accept different desires, provided they are legal and consensual.
Maintaining Professionalism
Professional Distance: Operators must strike a balance between providing an intimate experience and maintaining professionalism. This includes using appropriate language and tone.
Avoiding Personal Involvement: It's important for operators to avoid forming personal attachments with clients. Emotional detachment is essential to uphold professional standards.
Common Ethical Dilemmas
Fantasy vs. Reality: Clients often seek elaborate role-playing scenarios. Operators must ensure clients understand the distinction between fantasy and reality.
Privacy and Confidentiality: Upholding strict privacy and confidentiality standards is crucial to protect the identities and personal information of clients.
Client Vulnerability and Duty of Care
Recognizing Vulnerability: Some clients may be in vulnerable emotional states. Operators must be attuned to signs of distress and provide support or referrals when needed.
Duty of Care: Operators have a responsibility to ensure clients are emotionally safe during and after interactions. They should provide resources or suggest seeking professional help if necessary.
Handling Unwanted or Inappropriate Requests
Declining Requests: Operators have the right to decline any request that makes them uncomfortable or goes against their boundaries.
Professional Language: They should use professional language when declining, explaining the reasons without causing offense.
Ethical Training and Support
Training Programs: Many operators undergo ethical training to prepare for the challenges they may encounter.
Peer Support and Supervision: Having access to peer support and supervision can be invaluable for discussing ethical dilemmas and seeking guidance.
Legal and Regulatory Considerations
Compliance with Laws: Operators must be aware of and comply with all relevant laws and regulations regarding the provision of adult services.
Age Verification: Ensuring clients are of legal age is a legal and ethical requirement.
Ethical Decision-Making in Phone Sex Operations
Phone sex operators provide a valuable service that allows clients to explore their desires in a safe and consensual environment. Navigating client requests ethically involves maintaining clear boundaries, respecting consent, and upholding professionalism. It also requires operators to be sensitive to client vulnerability and to prioritize the emotional well-being of those they interact with. By adhering to these ethical considerations, phone sex operators can provide a fulfilling and responsible service while maintaining their own professional and personal integrity.