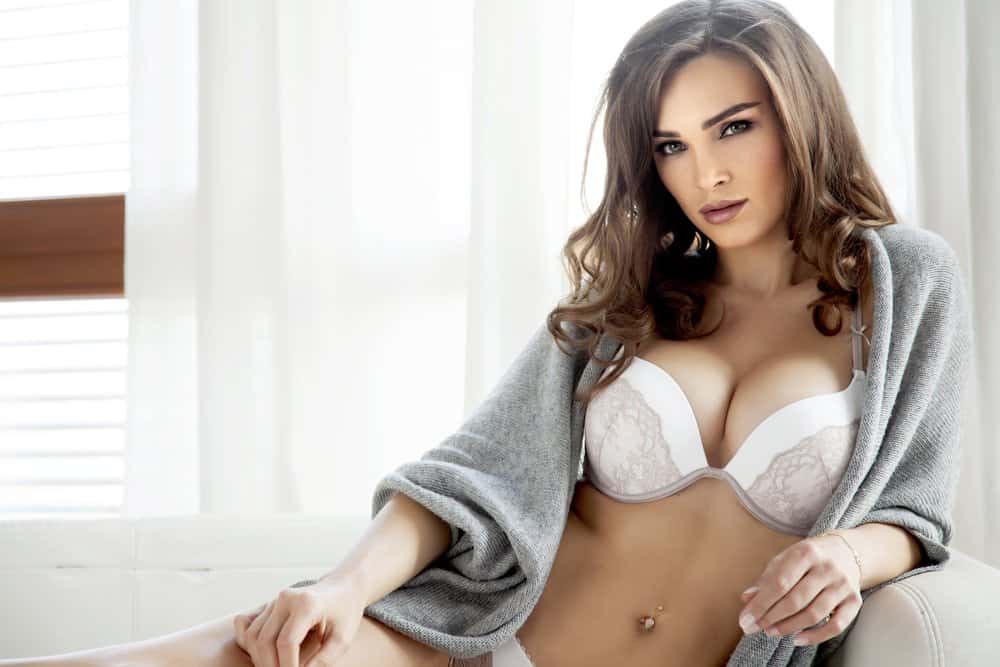 We're all guilty of finding someone or something we enjoy and sticking with it for the sake of convenience. For example, going to your favorite taco shop and always ordering the same taco combo every time, with the same sides and the same drink. Why change up the routine once you find something you enjoy, right? Consider, though, that at one time, you tried that taco for the first time. You may have already had a current preference and were trying something new, or maybe your previous favorite place closed. Either way, you tried something different and now you love it.
Chatline partners are the same way. When you find someone you like, it's difficult to branch out in search of another potential partner. Maybe you feel like you should only have one favorite person to chat with, or you don't want to risk being dissatisfied with someone new? The beauty of chatlines is that you don't have to stay monogamous or worry about your partner feeling insecure when you decide to try other partners, as well.
It may seem like an obvious choice to have your partner change things up a bit and change their appearance or just try a new position, but that isn't the same as experiencing a whole new partner. The same partner may change up their hair color, but you'll still receive the same wording, the same fetishes, and the same positions. A new person will bring out a new range of ideas to try and kinks to discover that the same partner may never have considered.
Branching out and meeting new partners provides you with variety and new points of view when practicing and learning moves. You get new ways to describe positions and settings, and new perspectives on phone sex. Imagine if you never tried anything new. You would have no idea what sensations you enjoyed or how to perform those moves you've only seen done by professionals. How boring would sex be if you only stuck with one position? You'd still get off, but a lot of the passion and sensuality would be missing.
All of this is not to say that you shouldn't still enjoy the original partners on occasion. It just means that you should take the opportunity of this "new year, new you" and expand on your horizons. Spread your passion and romance to others and let them experience your take on phone sex and conversation. You may discover your new favorite person without even meaning to!
It's not just trying new people in the new year, but you should also try new positions and techniques! Switch up the old spank and yank or the boring bean flicking and add an extra wrist-twist or even try using a new toy. Try edging or JOI so you can enjoy new sensations with delayed gratification. The world is full of new things to explore and try, if you're adventurous enough to get out there and find them!