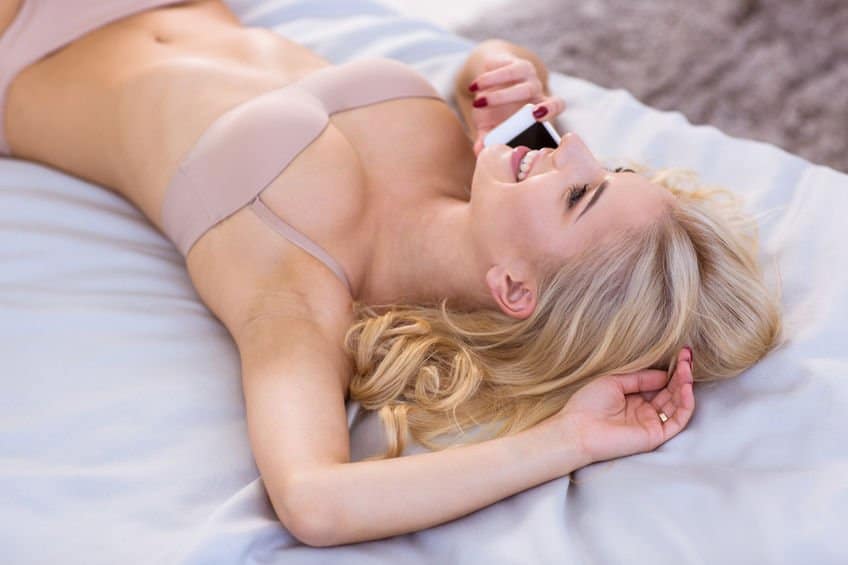 Some people just always need to feel better than others. They create their own little clubs and organizations in order to feel this way, and they always are flaunting how rich and powerful they are. Well, there are even a few online dating apps that are made for these exclusive communities. One of the apps is a new one called The League, which is known as a community for high achieving singles. Other dating sites and apps have requirements for how much you make before you can join, which makes regular people feel completely left out.
That's why the phone lines are much better than these types of dating sites. Just about anyone can pick up the phone and give it a try. There is a phone line for pretty much every single major metropolitan area of the United States and most of Canada too. You will be able to meet people who you would never have met before. You don't have to deal with exclusive clubs and people who are a lot more fancy than you are. They are people of all walks of life and you never know who you are going to get along with. Why relegate yourself to one type of person when you could find a whole bunch of people to enjoy who are all completely different.
Elite Dating Apps and other group based online dating apps seek to separate people and what we are here to do is to bring people together and make love and lust connections. So, find the number for your local area and pick up the phone to start chatting ASAP. There is a free trial that you would not want to miss out on, and there is already someone on the phone who is waiting for someone just like you.