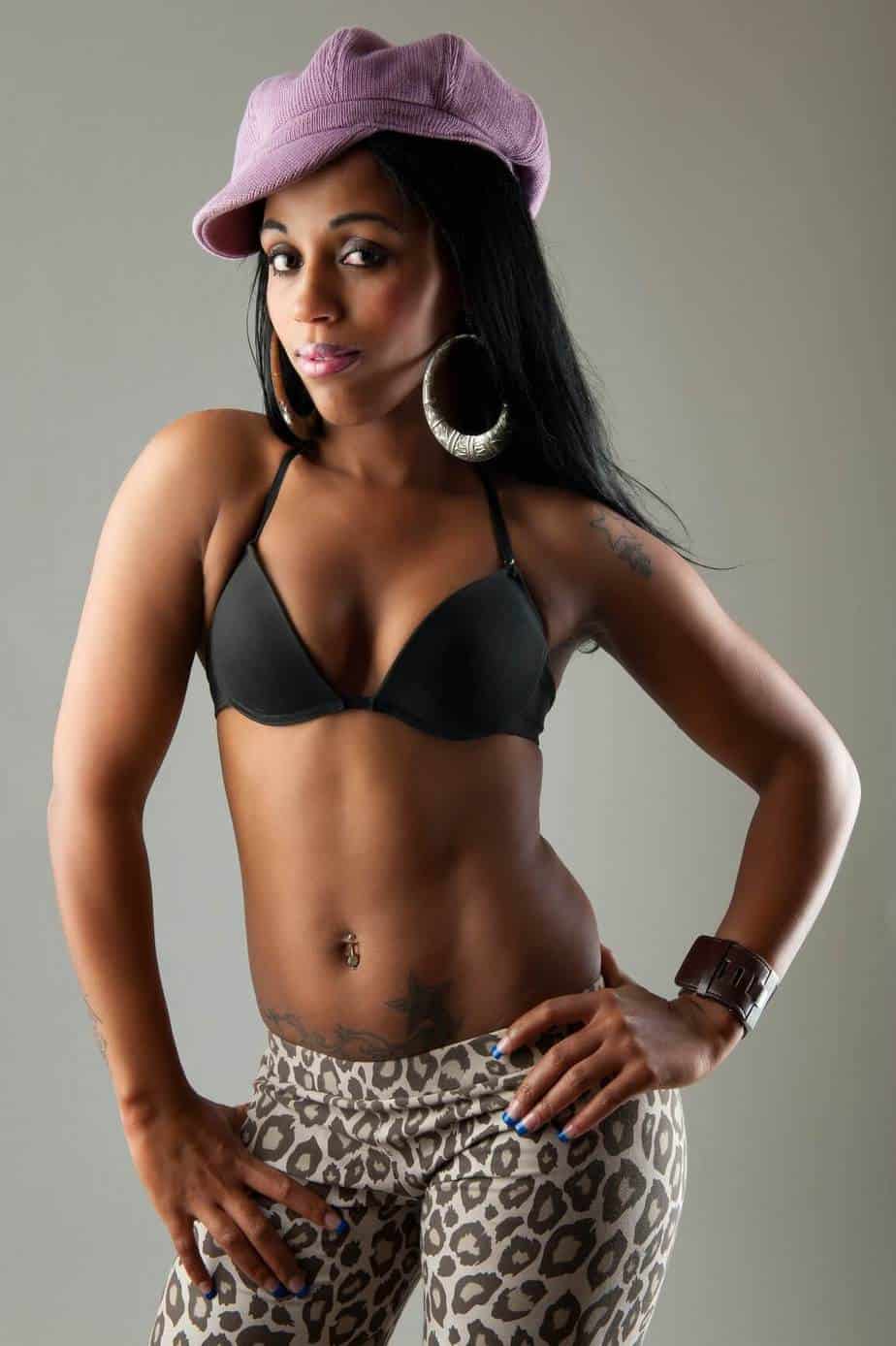 It may seem challenging to be vulnerable on phone chat because you don't want to be hurt. I totally understand that sentiment and have been there many times. The thing is, that you will not get to experience the possible pleasure and happiness that comes with being close to others if you don't open up. It may be hard not to be shy over the chat lines or you may not feel like you can trust other people over the phone. Of course, you may not want to tell every single person you talk to your whole life story, but when you find someone you like over that chat lines and you see that they are trying, you may as well put in the effort and let go of your fears.
There are signs that you can look for to determine that someone likes you when you are phone dating. Being aware of these things could help you feel more at ease with sharing about yourself and opening up to other people on the chat lines. One major sign is if he or she is sharing with you and clearly seems comfortable with you. Another sign is if they seem genuinely interested in you. You can tell if another person likes you by the effort and time and actions he or she takes. For instance, if you set up a phone date for Thursday evening and they text you on Tuesday saying how he or she can't wait to talk, it's a positive sign. Another example of a positive sign is if your phone friend remembers what you told them from previous phone dates.
There's no problem taking your time and going your own pace but you shouldn't keep others at bay forever because that will eventually push people away and it's highly likely that you joined the ranks of the phone dating community to get more connections.