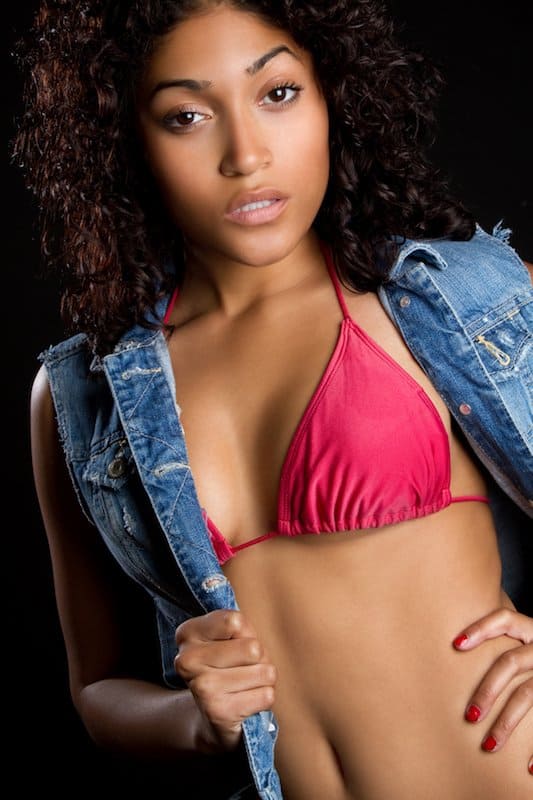 So, you've been talking on our phone chat line for dating for a while. You have someone special that you really like, but the dating is just not happening. How can you get someone interested in going out with you? According to some studies, there are things you can do to help get someone more interested in going out with you. A study performed by the geniuses over at Harvard University has found that the secret to going from a get to know you session to a date is to ask plenty of questions and not talk about yourself too much. Of course it makes sense. Any conversation is supposed to be a back and forth between two people who are mutually interested in each other so it makes sense that you would want to have a conversation with them that involves learning about them, as well as telling them about yourself. The key in the whole thing is to have balance.
They did the study by analysing some speed dating results. While online speed dating or phone speed dating isn't really a thing, you could agree that there are some serious similarities, so it is relevant for you. Through analysing a bunch of four minute dates, it became very clear that the ones who generated real interest were the daters who could ask their dates lots of questions and seem genuinely interested in them. This equation mostly went for the men. Women were more interested in guys who could have a more two sided conversation, whereas guys were more interested in women in general, which is definitely a stereotype!
A phone chat line for dating is the place where you can meet anyone you want to talk to, and find people to go out on dates with, just make sure you keep the convo two sided!