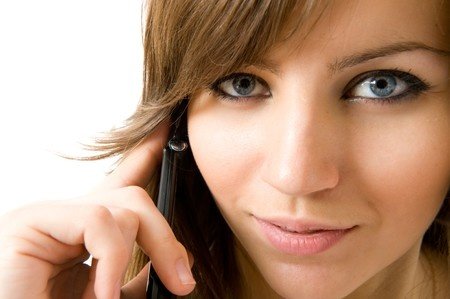 When you're on a Talk121 chat line, it's usually easy to keep the conversation going. But what should you do when your chat partner is a bit shy or you've exhausted all the interesting things to talk about but you just don't want to put the phone down just yet? There are many things you can do to spice up the conversation. Follow these conversation tips for things you can inject into the discourse to make it last even longer.
First of all, make your questions a bit more interesting than the usual. Try to avoid yes or no questions, because those are too easy to answer and don't keep your phone partner chatting! For example, instead of saying "Did you have a good day?" ask "What did you do today?" That will show that you're not just working on autopilot and are actually interested in what your potential match has to say.
Next, to keep the conversation going, find out what interests, TV shows or musical tastes you have in common and then keep talking about those. Questions to ask would be how they got into that hobby, and what are their favorite things to do that have to do with that interest.
It's important to show that you can be a little vulnerable on the phone. Tell a personal story or anecdote about a time when you went through something challenging, but if it's the first time you're talking on the phone, don't go too deep or dark. Stories about a difficult boss at work or a stressful travel experience would be perfect. Save the super personal stuff for when you know each other a bit better, and avoid ex stories at all costs.
Finally, talking about your goals and aspirations in life and asking them about theirs will give you a really good idea of what they are all about. Follow these tips for a great phone conversation!