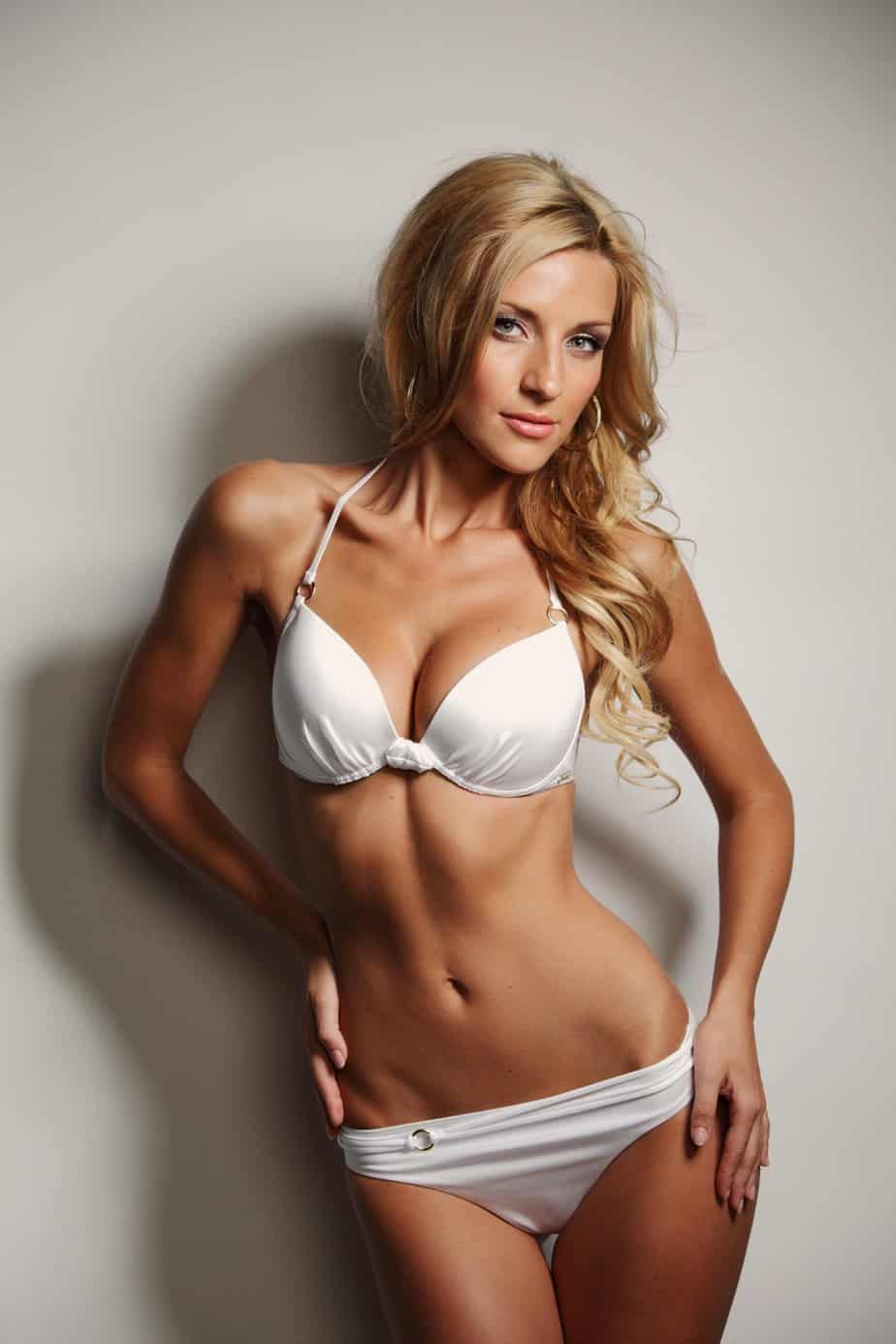 When it comes to phone dating you might be tempted to be super honest about who you are. That's only natural, it's what we are trained to do in social situations, most of us at least. However, the best thing about phone line dating it that you can be whoever you want, as long as you're not planning on meeting up with the person in question. Many people are worried about getting "catfished" by someone. This is when someone tricks you into believing they are someone that they are not. Catfishing is a serious issue, but when it comes to phone dating, it's OK to play your fantasy role as long as you don't insinuate that you're looking for something more than just an intimate phone call.
If you are planning on being a fantasy version of yourself, make sure that you don't lead a person on, making them fall in love with you and expecting something more than what you are willing to offer. Don't make promises you have no intention of keeping. Just keep things fun and happy on the line and then you can go back to your regular life when you hang up the phone. There's absolutely nothing wrong with making up a better version of yourself in this scenario! Plus, it's fun. You can be that bossy lady you've always wanted to be, or the hot handsome man you've noticed at the gym who always gets all the ladies. Don't hold back because we're here both for people who want to get in person dates and those who just want to keep it on the phone line.
So, pick up the phone and try phone dating today. There's a lot of people here who are looking for someone like you – the real you or the fantasy version!