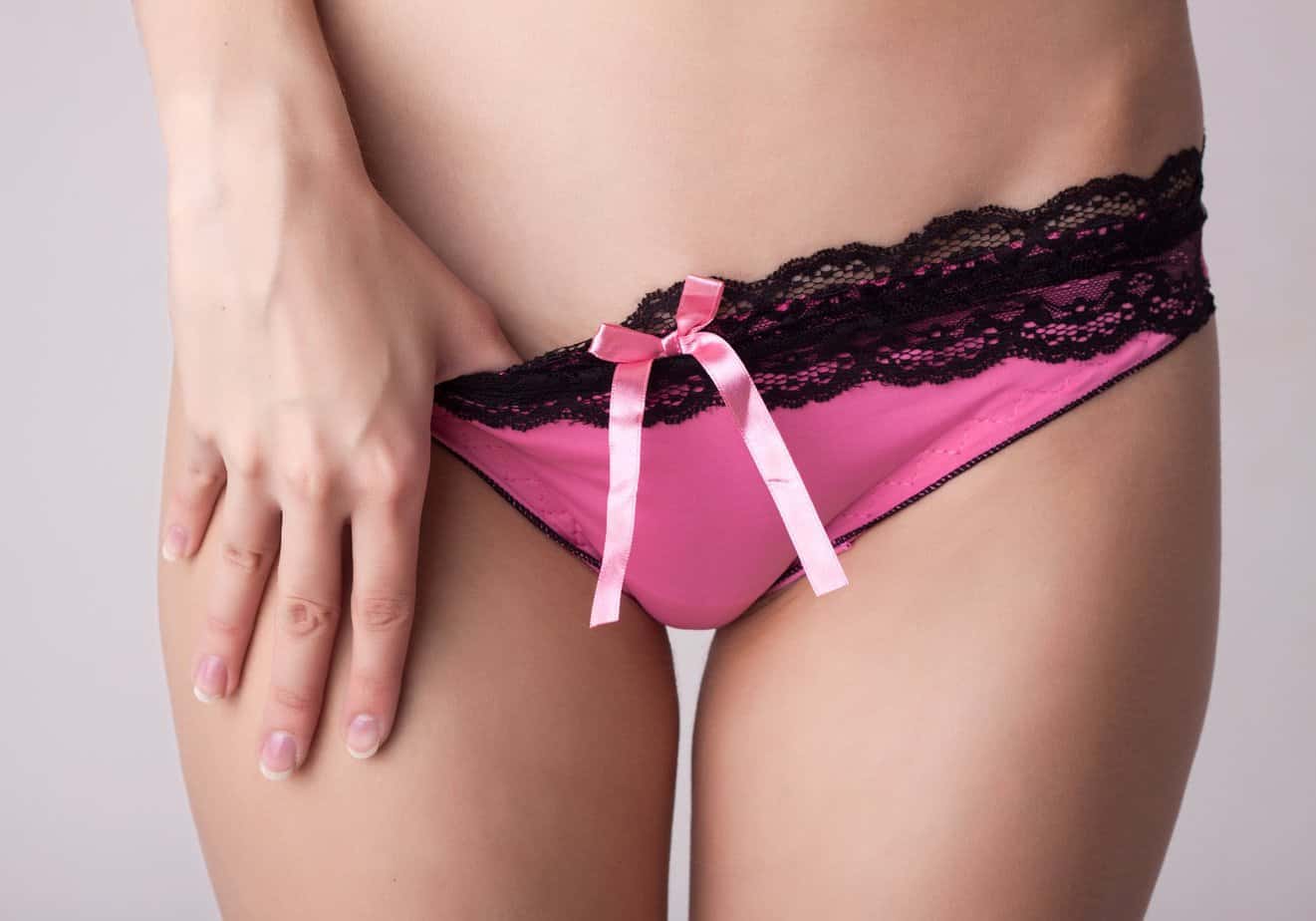 When you are being mindful, you are aware and conscious of what is happening. It's important to remember to do this while talking with people within the phone dating community because you don't want to give out too much information with new people until you're fully comfortable and can trust them. You also want to be able to help others when they are going through a difficult time. By using active listening skills you can observe new phone friends while lending a helping ear. You can also feel free to be open with others and talk about your favorite interests and hobbies or tell someone about your different experiences. By being yourself, the right people will remain in your phone circle and the people that you don't connect with for whatever reason will dissipate.
Being mindful on the chat lines can look like many different things. It can save someone from going into a phone sex scenario when you sense they are not truly ready for it. It can help someone who is upset about something turn around emotionally after carefully expressing what needs to be said. At the end of the day, being mindful helps others and yourself. One may say it's the way to use intuition based of what other people are telling you.
The chat lines are a great platform for practicing your mindfulness skills and putting them to work. The chat lines are open 24/7 giving you opportunities to call and meet new people whenever it best works with your schedule. You can make new friends, lovers, and even hook-ups depending on what you want. Give the chat line number a call to get started and see if you like it. You never know who you may meet or who may meet you. Find out if the chat lines can be a good addition to your life.