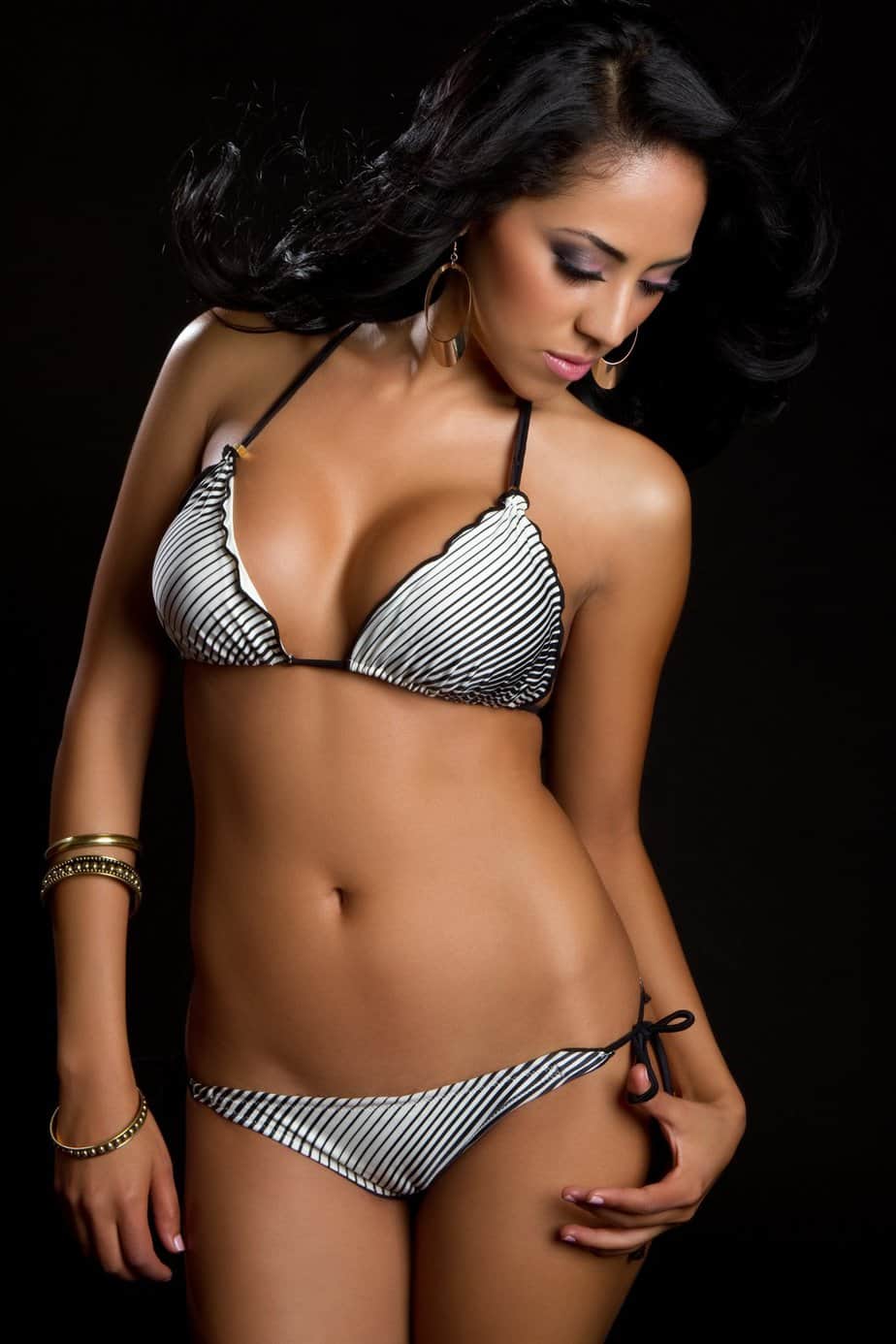 Even if you and your phone dating partner speak English, which you most likely will because most people who talk on our phone lines here are local to your city in America or Canada, where the majority of people speak that language, you still may not be speaking the exact same language as your phone dating partner. One common skill that people who do counseling learn is how to listen for "value statements." This is something that could make the difference between a fun and flirty phone call and a first date in person!
How do you listen for value statements? Well it is all about actually listening to someone who is talking to you. They may talk a lot about their job or their family, or they may talk about things that they feel are obvious to them. These will tell you a lot about how they view the world, and how they think things should be. You will learn a lot about a person if you are really listening to what they have to say, and it can help you find things that you have in common with someone.
All you have to do to get started with finding a phone dating partner is to pick up the phone. It's great for so many reasons the least of which is how easy it is to get started. You can get connected with tons of hot singles who are ready and raring to go as much as you are. They want to find someone to talk to on the phone, and make a new phone friend. Either that or they are ready to start something new and meet up in person. Pick up the phone today and get started!