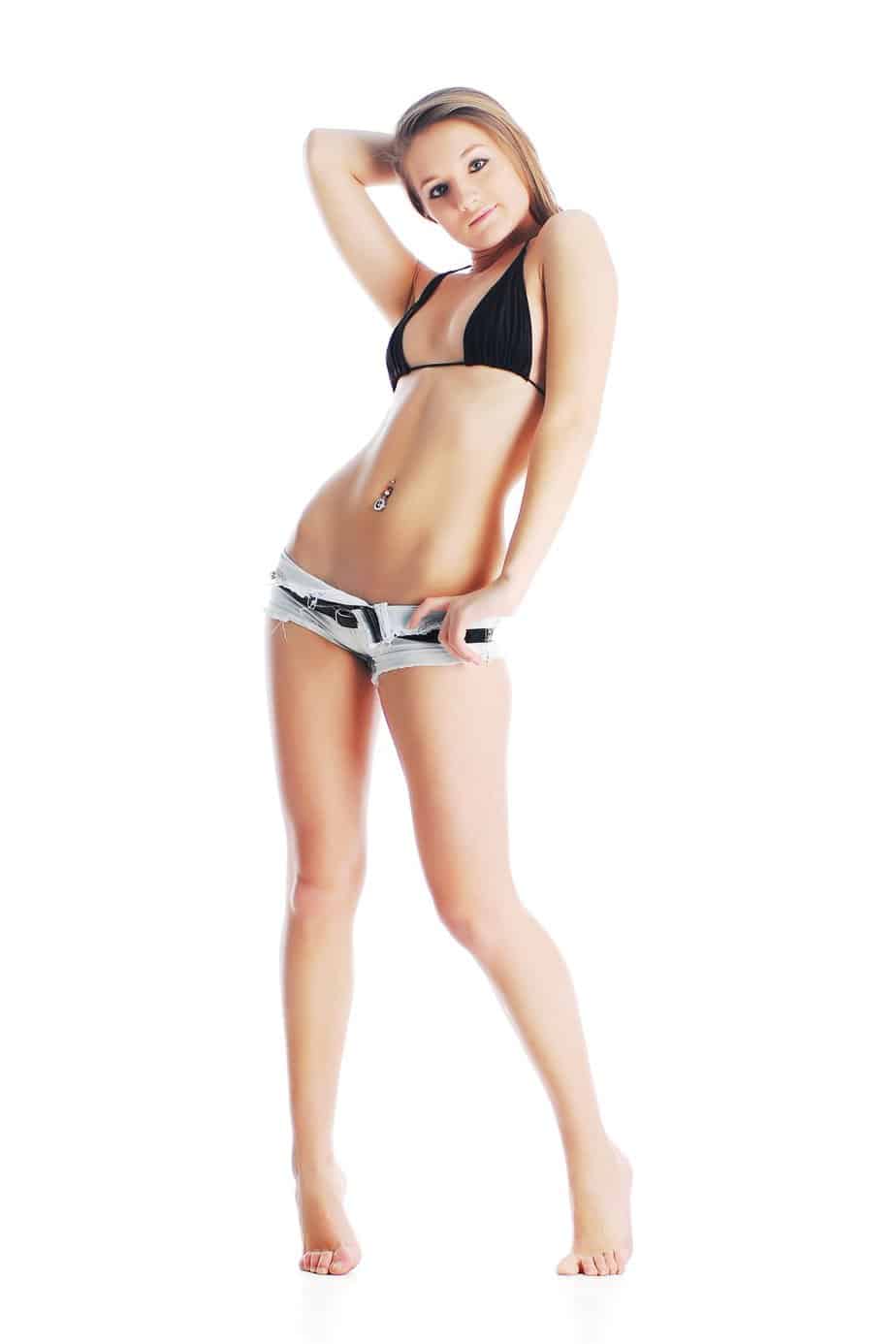 There are many ways to keep your phone friends happy and this blog will go over some sure tell suggestions of how to do just that. Just in case, you've never been on the chat lines, the time is now to do so! All you have to do to get started is dial the chat line number and you'll new connected with a new someone. Then just go ahead and have a conversation and see where it goes. Should it not be a good fit, don't worry as all you have to do is say goodbye and end the telephone call. Then you can redial the chat line number whenever you feel ready to speak with another person.
One way for you to keep your phone friend happy is to keep your phone dates and other commitments. By doing this simple act, you show your phone pal that you care about their time and are dependable. The chat lines are always open, 24 hours a day, 7 days a week giving you many opportunities to meet and make phone dates with your phone friend. Talk about what best works with your schedule and create a dependable dynamic.
Another way to keep your phone friend happy is to send them text messages and picture messages throughout the times you're not on a date with him or her. This will show your phone pal that you are thinking about him or her and can even act as a means of foreplay between phone dates.
Another way to show your phone friend that you're interested is to ask open ended questions that calls for your friend to give long-winded responses. By using active listening skills and truly hearing what your phone friend has to say, they will feel cared for and that you actually want to know whatever he or she is communicating to you.