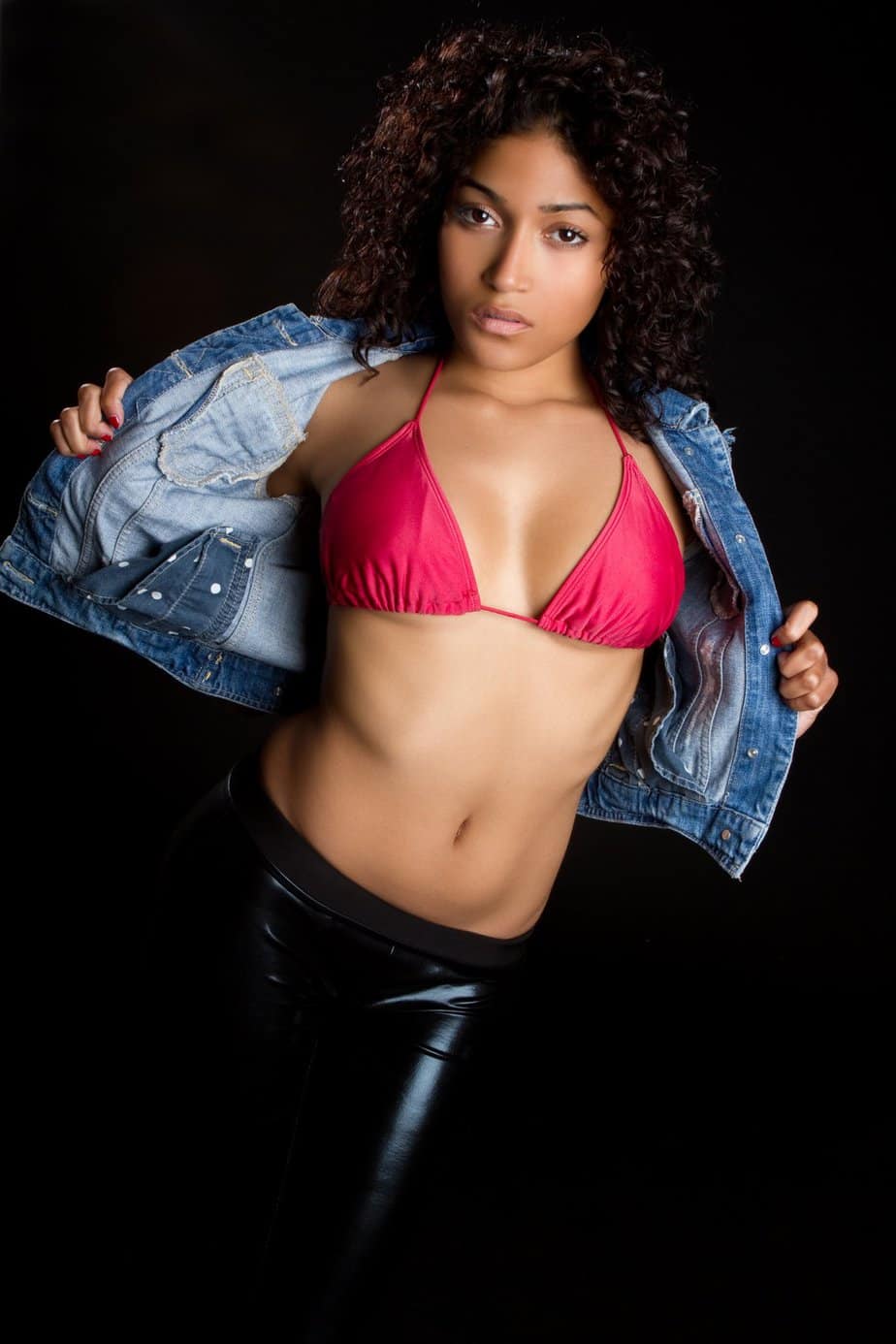 There is a hot news story coming out of New York that warns of a guy in New York who was using online dating sites to scam unsuspecting chicks out of their money. John Edward Taylor allegedly posed as an "oil tycoon" on online dating sites and got these women to send him hundreds of thousands of dollars overall. He was caught because one couple that he met thought it was suspicious and reported him to the FBI. He then got arrested and now he will be in jail for four years. Of course anytime someone asks for money or anything on the phone line you know it should be suspicious but when you are on an online dating site there is a whole other level of mystery because you do not know what the other person even sounds like. You can't tell how they are saying things or if they sound like they are holding their hands with fingers crossed behind their backs. It's naughty but not in that hot and fun way!
If you want to try a phone line you will feel comfortable that you can trust someone, then that's a great idea. Here you will learn more about a person because you can hear whether or not they are a man or a woman, and you can usually tell some other factors about them too. It's a great way to find out whether or not someone is who they say they are as opposed to online dating where you really have no clue and then you show up to an in person date to see someone completely different!
Even with phone lines you should never give your your personal financial info to your date but you can rest assured that you will have a greater understanding of who they are on the phone.