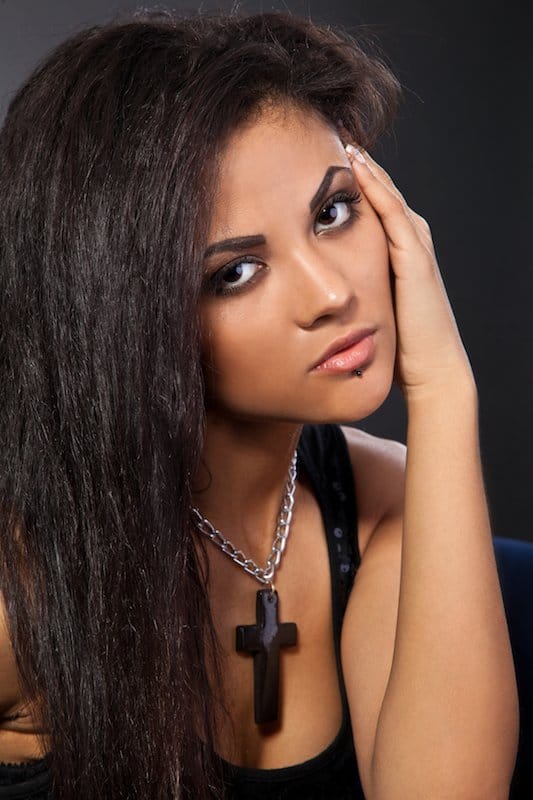 You may be wondering if there are any benefits of waiting for the phone sex with a new phone friend. The answer depends on what you are looking for. If you want something more than a booty call then just like in-person dating, waiting for sensual pleasure could strengthen the bond between you and your new phone partner. This is because you will likely spend time on the phone really getting to know one another and the sexual tension could increase and create a beautiful experience the first time you connect sexually. When you feel more comfortable with someone, naturally the connection is stronger and the bond is more playful and fun.
There is nothing wrong with having phone sex fast or taking your time to experience that side of phone dating. Each has different benefits and it really can be determined by what you and your phone partner want to do. You can always talk with your new phone friend about what you want to see if you are on the same page. Depending on the situation, the first time you have phone sex with someone can be awkward. This is because you're still getting to know one another and still trying to figure out if you are compatible with your phone friend on this level. This can be similar to in-person sex, where you are figuring out how to touch one another and what each of you likes. Basically, it's new so sometimes it take time to find a flow.
The best thing you can do for yourself and others is be honest about what you want and what you don't want. Know what you are willing to try and what you don't like. The chat lines are open 24/7 so you can call and speak to a new person whenever you want to. If you and your phone friend do decide to wait for phone sex, you can have multiple dates over the chat lines until then.