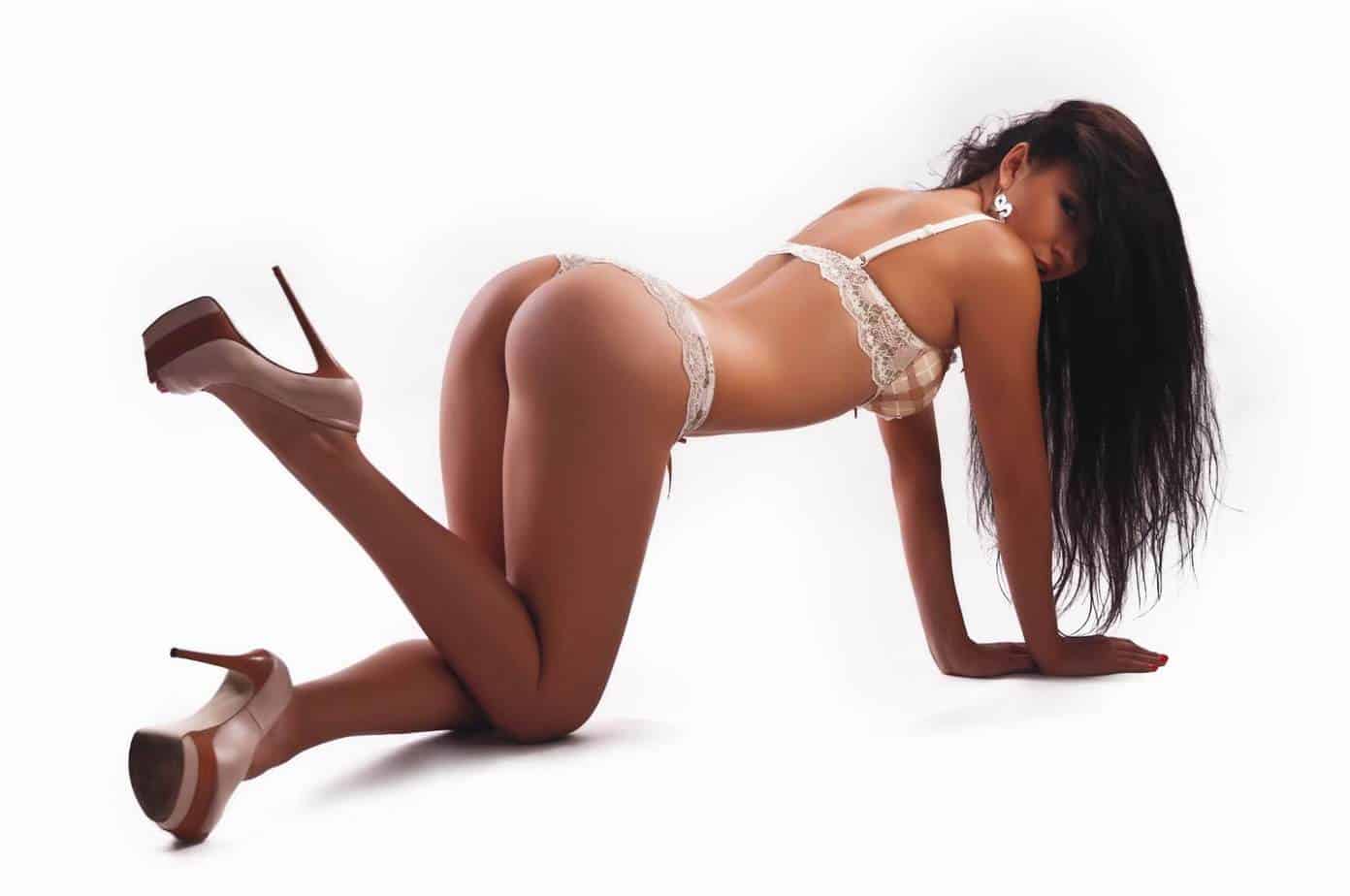 Have you heard about phone sex but not sure what the hype is all about? This blog post will go into detail about the basics of phone sex and how to get started meeting new people on the phone chat platform. 
So first of all just in case you're not sure let's answer the basic question: What is phone sex? Phone sex is a way for you to be sexually intimate with strangers over the phone. It's basically mutual masturbation with friends over the phone. It's a great way to explore new kinks or express fantasies that you've always wanted to experience. It's also a way for you to relate with others safely. You can speak about any subject as nothing is taboo or off limits on the phone chat platform. 
It's simple to get started. Grab your mobile phone and dial one of the adult live phone chat numbers and a phone sex operator will connect you to someone new. Then it's up to you how you want to approach the subject of sex. You could talk for a few minutes casually and see what pops up or you could directly ask  your new phone friend a question related to sex. Many of the people dial into the phone chat platform to experience talking dirty so it won't be difficult for you to find someone to get it on with. One amazing thing about phonesex is that you can use your imagination and play around with others safely. You can even cun while you chat and it's totally up to you whether or not you want to share that info with the person you're speaking with. 
The chatlines are open 24/7 and you have the opportunity to speak with all kinds of individuals with different interests and desires.