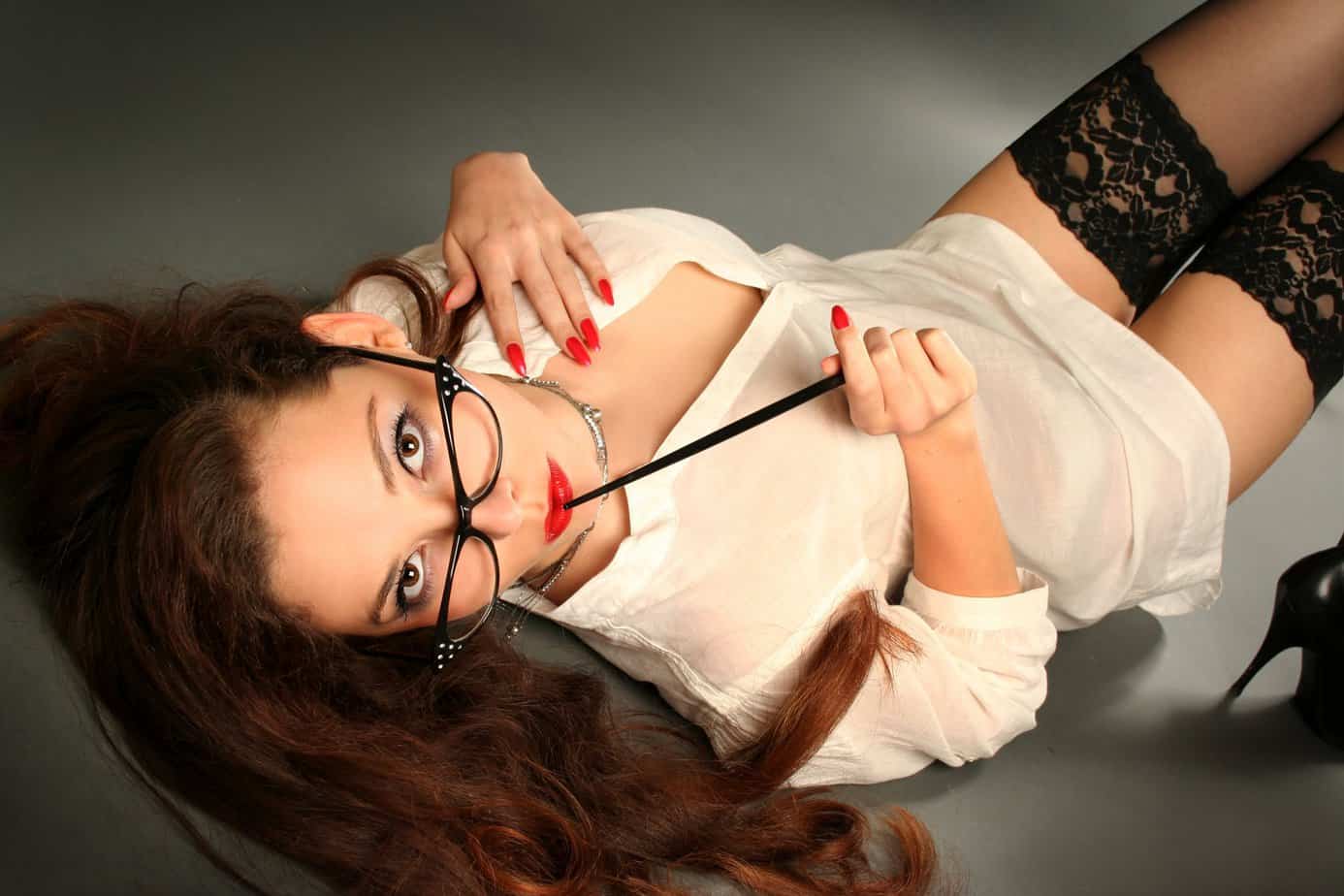 When you're dating someone on a phone sex chat line, obviously you don't have the opportunity to see each other. This means that you can't use your good looks or a great piece of erotic lingerie to seduce them!
But don't worry,  this doesn't mean that you cannot feel like a real sex bomb. You'll soon discover that sexiness has more to do with your attitude than with the shape of your body. More specifically, we'd describe sexy people as confident, independent and not afraid of showing off their sexual side.
The first step to seduce a mate is always to feel confident in your own skin. This is something you can do even if your dirty talk buddy is only talking through you over the phone. They will be able to hear it in your voice too!
That's why today we want to give you some advice about how to feel unbelievably sexy for your next local singles' phone chat date!
     

Pamper yourself.

Try bath bombs, a face mask or a glass of champagne. Anything that makes you feel more relaxed and in the mood for good sex helps. Sexy is an attitude, but isn't one you can have even when overwhelmed by stress and responsibilities!

     

Doll up for yourself.

Wear something that makes you feel sexy. If you're a woman, a sensual corset with high heels and a red lipstick will do. If you're a man, try an attractive suit or a snug T-shirt that emphasises your muscles. You'll feel like a sex bomb, and the other person will be attracted by your confidence over the phone!

     

Feel confident about your sexuality.

Shame and stigma are all but helpful in making you feel sexy. At the opposite, a positive attitude towards your sexuality and willingness to try new things can really turn stagnant dirty conversations into incredibly sexy ones!
We could go on and on giving advice on this if we had enough page space!
Find out what works best for you (a little trial and error is completely fine) and start feeling confident like never before. You'll have all the local kinksters of our free adult phone trial on a phone sex chat line at your feet!