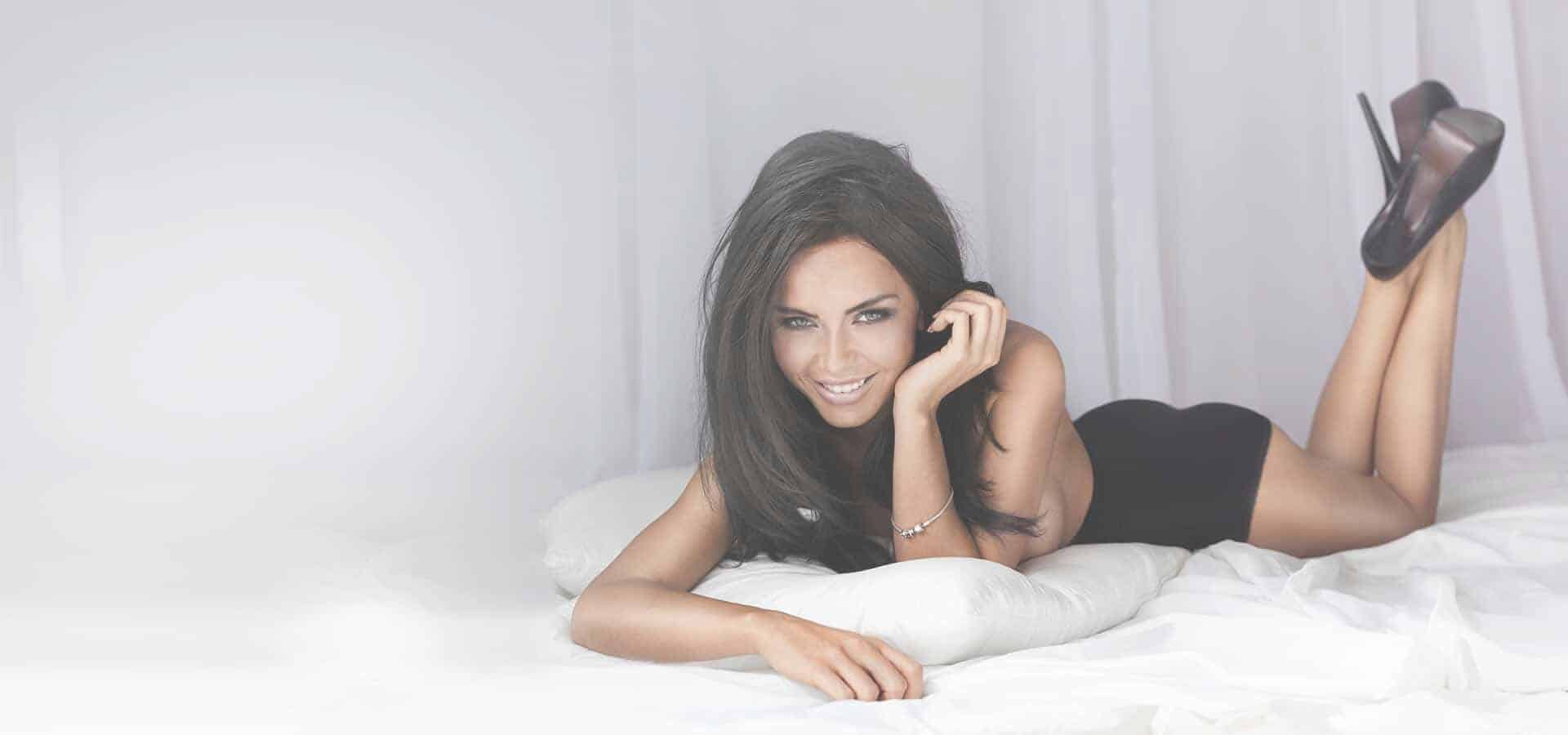 While creativity is an important part of phone sex, many other elements exist. One of the most important of these is anticipation. Building into hot moments, releasing the tension, creating more, and moving to build into orgasm, anticipation is what gets XXX experiences to the highest levels. Learning how to create these moments is beneficial to sex over the phone. Explore the top tips here and enjoy the best and hottest phone sex.
Why Anticipation Matters
Anticipation matters: the ebb and flow of the sex makes it entertaining. One person builds into something, and the other person adds on to it, keeping the story going. There are many fantasy experiences people can tap into when it comes to sex, plus a lot of phone sex tends to be roleplaying.  Also, people can take experiences from their past and live them once again with a phone sex partner. Talk121 has a massive range of personalities, body types, and voices, plus these gorgeous women are excited to cater to your needs and desires. Anticipation can also be a fantastic part of sessions that last multiple sessions. By extending sessions out to two or three times or more, you can build into various sexual experiences in each one while always being excited for the next.
One Time Experiences In Phone Sex
If you intend to have a standalone session, the options are endless. Anticipation can be built right from the start when you talk to the other person about what you would like in the XXX session. Come with some fantasies and ideas of things you want to explore. Know that if you do not have any ideas, the lovely ladies at Talk121 are phenomenal at guiding you along XXX journeys that are filled with adventure. XXX chats that are standalone should have a few elements to them. The first is the pre-chat discussion. This is where you come up with a general outline of some of the things you would like to do or could be interested in. Giving both you and the other person an idea of where the chat could be going adds to people's confidence in the chat itself. After this, you have the beginning, middle, and end.
Setting Up The Beginning
The beginning is where the tone for most of the session will be set. People hone in on their characters if they are doing roleplay, and the energy starts to build. Many people enjoy a longer start, slowly letting the other person know about their desires and using props and clothing around them to enhance the experience. You can also describe the settings, such as whether there are candles, whether you are in a bath, whether you are outside, and so on. Each of these things is done through roleplay, though many people decide to actually go to these spaces and enjoy themselves in a more realistic environment similar to the XXX fun they are having.
Moving Towards The Middle
Building the anticipation into the sex itself can lead up to clothing coming off, genitals being exposed, and more. Rather than going right for the orgasm, however, take your time. Anticipation often involves moving a little more slowly than you think you would otherwise. For many, moving closer to orgasm and then backing off leads to much harder orgasms at the end, during the climax. Use descriptive words and let yourself feel the pleasure as the other person does the same. With phone sex, it is all about audio. Due to this, the sounds of your moans, softer vibrator sounds, and descriptive dirty talk make a massive impact.
What About The Climax
The end of the experience is often where the orgasms occur. Sometimes they do not, however, this is all discussed at the beginning of the phone sex chat experience. Some prefer to build into almost having an orgasm, saving the orgasm itself for a partner, or just enjoying being horny. There are also BDSM experiences such as chastity roleplay, where orgasms are not part of the storyline. However, if you are building into orgasm, you can slowly speed up your talking pace, letting the other person know you are getting close. This builds anticipation as well, as most people are turned on by other people getting off and other people getting turned on. Knowing that you are turning the other person on, as you are also building into orgasm yourself, can be a phenomenal experience. Stay descriptive with your words and continue to let your natural sounds come out.
Having Successful Multi-Session Phone Sex Sessions
The hotties at Talk121 love having multiple sessions with the same person. These can be chatted out one at the time, though some people like keeping the same roleplay storyline or XXX experience going through multiple sessions. The anticipation of not knowing exactly what will come next but knowing what has already come in past XXX phone chats can provide more depth and excitement for all involved. Building into each session creates a new adventure. That said, there is still preparation that should be done. The four parts of phone sex that are found in solo sessions should also be found here. You should have a pre-session chat, which can be in the same call. After that, have a beginning, middle, and end to each session is ideal. For more than one phone XXX chat line experience in a row, there can also be a beginning, middle, and end to the storyline as a whole. That said, many people like to take it one session at a time, brainstorming where they would like the session to go and enjoying session after session of orgasmic fun.