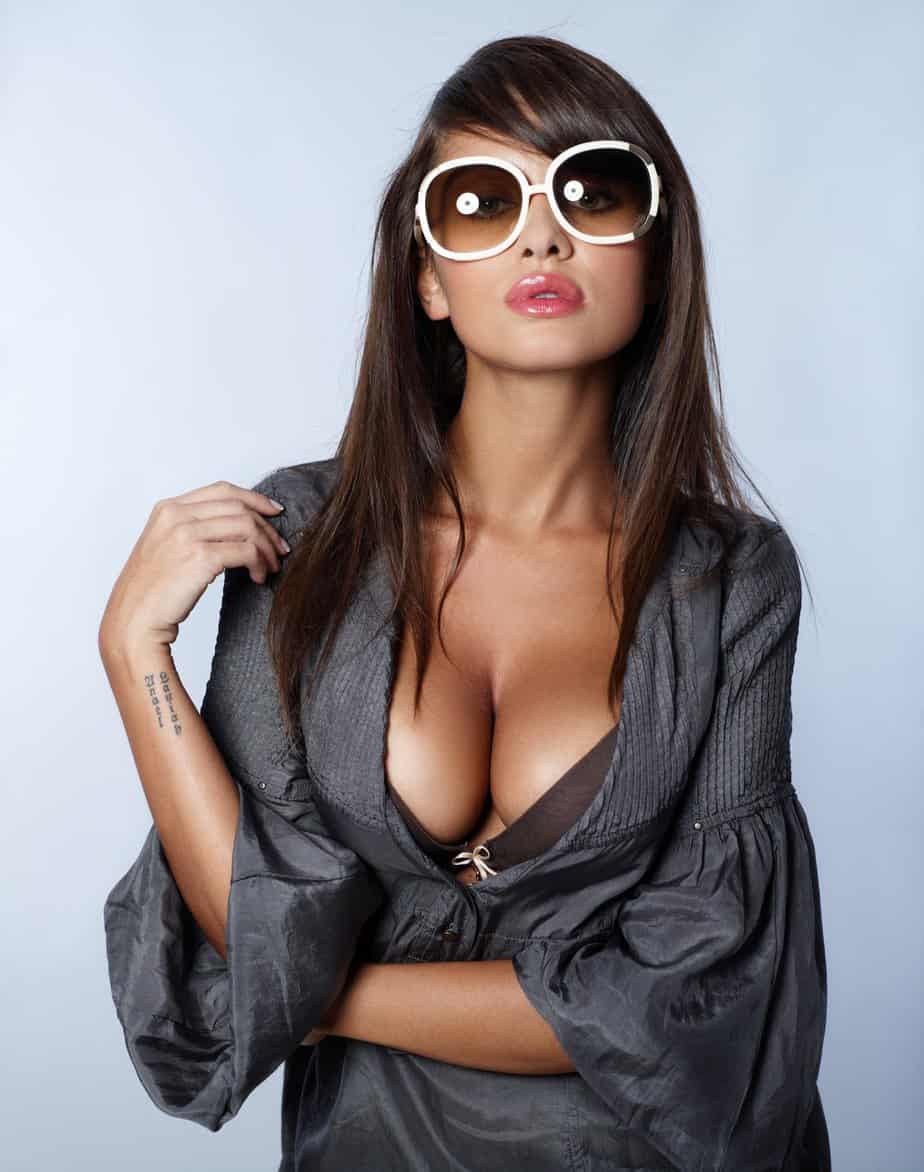 How do you deal when phone sex goes wrong? What you can do is save yourself and there are a few ways you can do it if you are starting to feel awkward when you are having phone sex on a chat line. You get to be whoever you want and have some creative fun, and recovering from an awkward moment is a big part of that.
First of all, if you hear a pause, talk about the sounds the other person is making, or how you can hear them doing something you hope they are doing. Saying something like "I can hear you rubbing your cock." is a hot way of giving the other person permission to do so and letting them know that is what you want them to do!
Another thing you can do to rescue a phone sex session is describe something you are doing physically to yourself. Of course you don't have to actually be doing it but it certainly helps. Just imagine what you would want to do to make the session a bit more hot and heavy and say that is what you are doing. It's not hard to imagine what you would want to do in that situation.
If you are having an awkward moment during phone sex on a chat line don't fear, just be more descriptive with what you are talking about. You will want to have a great time so just let your tongue loose from all of the things that society tells us not to say! Those are the things that tend to make sex on the phone even better. Talk121 is a place where you can find phone sex, dating, hook ups and more. There's someone for everyone and something for every type of person.