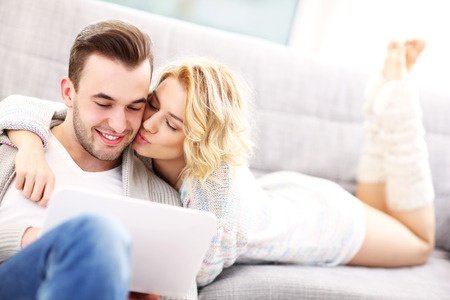 When you're dating, you're really putting yourself out there. Don't be surprised if you end up exchanging social media information with a potential match when you chat with them on a Talk121 local chat line. However, this means that you need to make sure your social media pages are up to par and represent the you that you want to put forward to new dating matches. Here are some ways to polish up your social media profiles for dating.
Stay Positive
Post things on your social media that are helpful, insightful and positive. Don't post anything that is petty or that puts other people down. Remember, your potential date is going to be looking at your page and will see everything you've said…nice or mean! Remember, if you can't think of anything nice to say, don't say anything at all!
2. Keep it PG
Sure everyone has a fun night out where they go to a strip club or just party down really hard, but don't tag yourself in those 4am haggard looking party photos on Facebook or post them to Twitter. One or two photos of yourself at a bar with friends is OK, but save the ones where your buddy is passed out on the floor or putting some $1's into a stripper's thong for your private albums. Instead, post pictures of PG gatherings like daytime barbecues, camping trips, dinners and other fun things.
3. Keep Your Love Life Out of It
Maybe you're single, but you've had a few flings or relationships in the past. If you're looking for a new date, keep those pictures of past lovers private. It's just kind of awkward to allow someone new to peek at your past before you've gotten ready to tell them about it! However, posting pics of familial and friend love is always good.