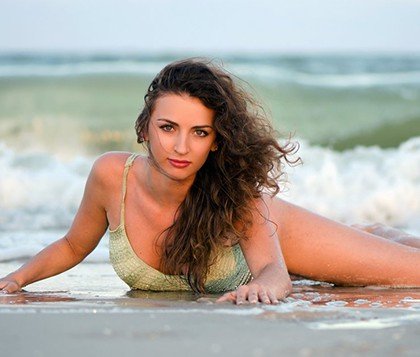 The hot roleplay chat invites everyone to give role-playing a chance. Everyone is welcome to experience and explore new things with one another and there are no wrong ways of exploring something new and fun.

You can use your imagination with others to co-create something new and as unique as your connection. Every time you dial one of the adult chat room numbers to call from your mobile phone, you'll be connected to someone new. The chatlines are also open around the clock, 24/7, so you have consistent access to chatting away with new people from all over the globe. Experiencing what it's like to put yourself in a different role and explore sexually over the phone with hot strangers, will teach you a lot about relationship dynamics, communication, and hearing other people's desires and the ways they communicate sexually. It can boost your confidence and you will be able to express yourself in a way that's clear and sexy.

Most of the people who are active members of the phone chat community tend to be friendly, non-judgmental, and open-minded. Every once in a blue moon you may come across someone who doesn't see eye-to-eye with you but don't fret, as there are hundreds of people who are active on the chat lines at any given time.

When you think about role-playing, what comes to mind? For me, it allows me to understand what it's like to be in someone else's shoes. It can help with creativity, empathy, and allow you the space to understand power dynamics in sexuality. Hot phone sex begins with you. What are you willing to explore? Do you have any boundaries? What turns you on? By answering some of these questions for yourself, you'll be able to get more of what you want on the phone chat platform.