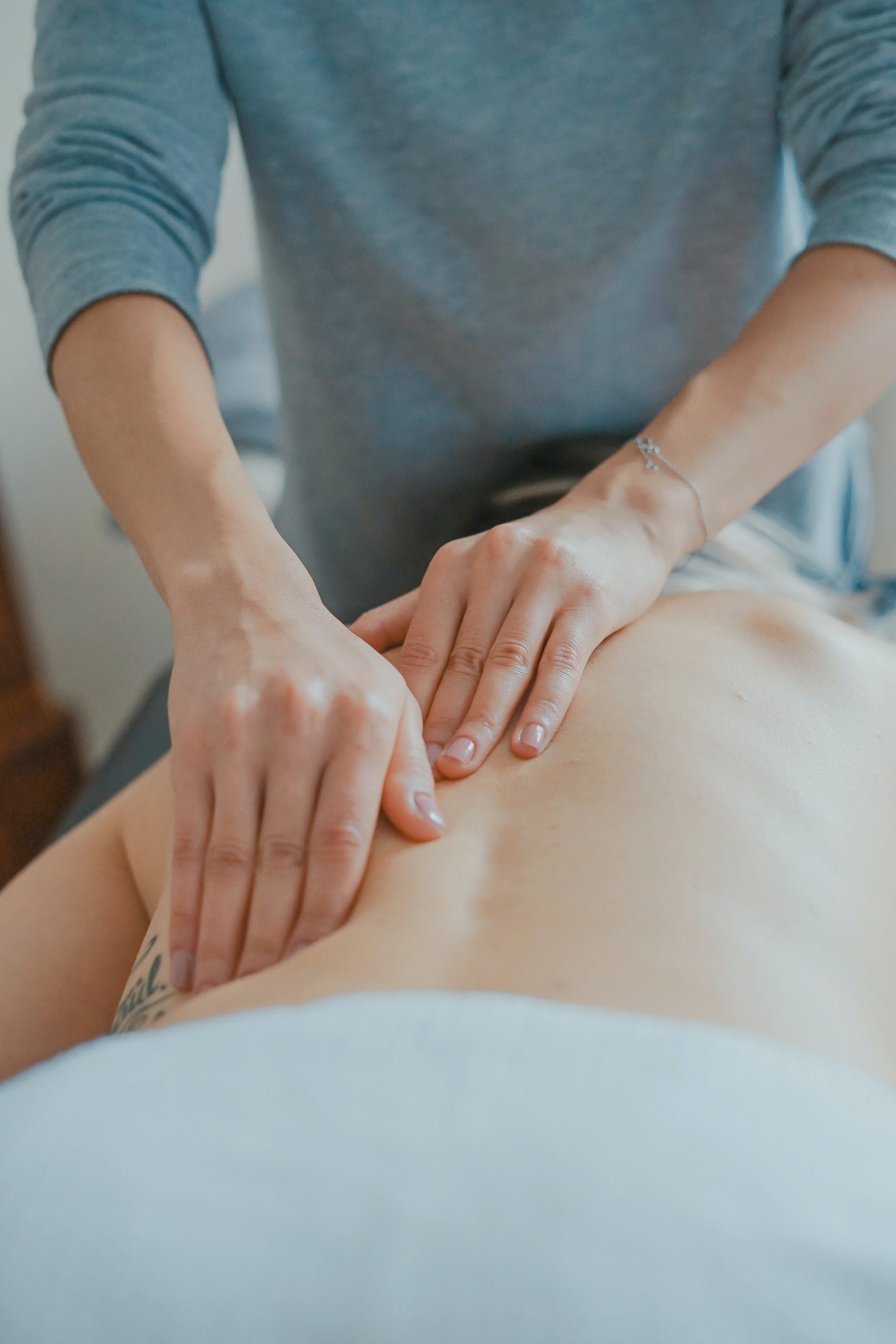 1. A Symphony of Words: Painting Pictures with Language
Visual Vibrance: Using descriptive language to create vivid images engages the imagination. Detailed visual descriptions can make scenarios more tangible, allowing the mind to wander through a colorful tapestry of fantasy.
2. Whispered Melodies: The Power of Auditory Descriptions
Aural Harmony: Incorporating sounds, tones, and rhythm in your dialogue can enrich the auditory experience. Whispering sweet nothings or describing subtle sounds can heighten the sense of hearing, intensifying the encounter.
3. Textural Tapestry: Describing Feelings and Touches
Tactile Elegance: Exploring textures, temperatures, and touches with words allows partners to feel sensations more intensely. Descriptive touch can create a tangible connection, bridging the gap between fantasy and reality.
4. Aromatic Euphony: Bringing Scents into Play
Olfactory Symphony: Imagining and sharing the essence of various scents can add another layer to the experience. Describing aromas can evoke memories and feelings, intensifying the overall mood and atmosphere.
5. Flavorful Fantasia: Talking Tastes
Gustatory Glamour: Articulating the taste of sweet, sour, salty, or bitter adds a flavorful dimension to the dialogue. Discussing flavors can tantalize the taste buds, making each word a savory symphony of sensations.
6. The Rhythm of Breath: Conveying Pace and Intensity
Respiratory Rhapsody: Varying the pace and depth of your breath can convey intensity and emotion. It acts as a subtle language, expressing unsaid feelings and heightening the sense of shared presence and intimacy.
7. Emotive Echoes: Expressing Feelings Through Words
Emotional Enigma: Sharing your emotions and reactions enhances the sensory experience. It adds a layer of depth and authenticity, allowing both partners to sync their feelings and create a richer, more harmonious connection.
8. Intuitive Imagination: Visualizing Scenarios Together
Creative Consonance: Co-creating and visualizing scenarios stimulates the mind. Engaging in shared fantasies nurtures a deeper connection, letting imagination be the playground for sensory exploration.
9. Linguistic Lushness: Choosing Words Wisely
Verbal Velvet: The selection of words can drastically impact the sensory experience. Opting for rich, expressive language can paint more vivid pictures, immersing both parties in a luxurious linguistic landscape.
10. Sensory Symphony: Weaving Together Multiple Senses
Composite Concerto: Combining various sensory descriptions creates a multi-dimensional experience. It's about orchestrating a symphony of senses, where each note played adds a new layer to the sensory tapestry.
Engage, Enrich, Enchant: Sensory Mastery in Dialogue
Incorporating sensory language in phone sex is like composing a symphony of sensations, where each word is a note played to seduce the senses. It's about engaging the mind and enriching the experience.