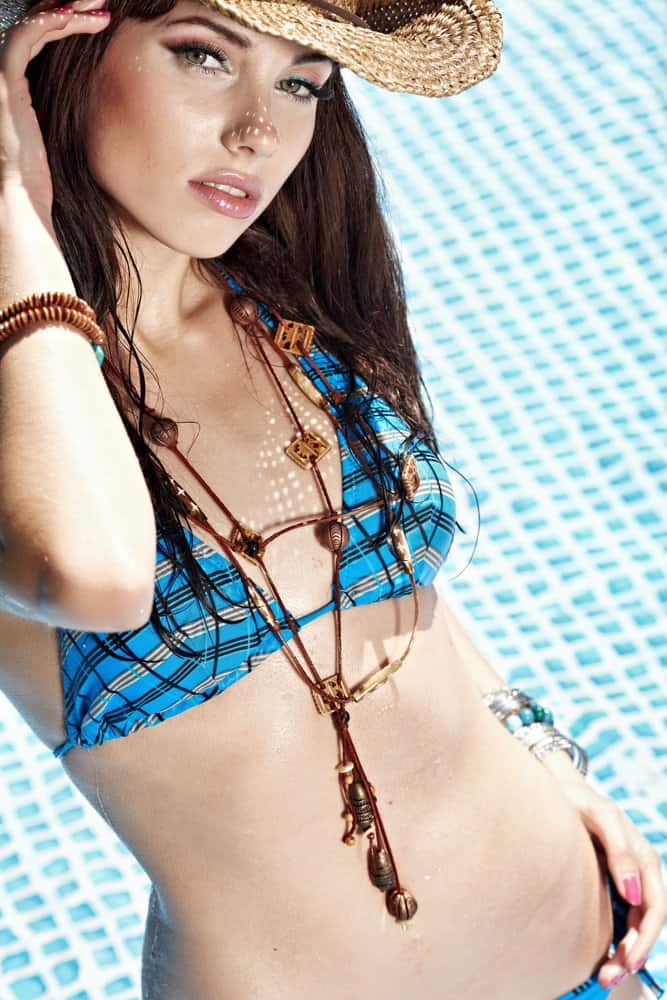 With the mid-term elections coming up, you've already got a lot on your mind. Sometimes choosing a candidate to represent you – and your unique set of values and public issues opinions – can be more difficult than deciding between two different flavors of ice cream! You really care about certain issues, but really couldn't about the others on one candidate's list. Or, you really like one politician's charisma, but you don't believe it will be enough to really get things done around your state.
Interestingly, dating can be just as difficult, especially when you have several potential partners to choose between. Fortunately, that's just how it works when you phone date! Unlike in politics, you never have to settle for whoever wins the general election. Because with phone dating, you get the voice that really moves you, and you get to take things as far as you want! With politics, you're kind of left in the dark, until you realize that the person for whom you voted really can't do the job. Then, there's no alternative candidate to put in their place. But, with phone dating, if things aren't going the way you'd expect them to, or if that hot single really doesn't measure up to what you really want, all you have to do is disconnect from them, and start the race all over again with even better future possibilities!
Plus, you never feel like you have to stick with one party. In fact, you're encouraged to join all the parties happening 24/7 on the local chatlines! Join one, or join them all – it's entirely up to you, and your networking potential will only increase, exponentially! As a bonus, you can get away with having sex with as many hot singles in your area as you want, with no repercussions, which would make several sitting officials jealous!! It's your city, and there are thousands of people out there, just waiting to choose you! So don't just sit there, twiddling your thumbs over the next big media scandal – get out there and live as scandalously as you want to.
Use your smartphone for something that will actually affect you, on the daily, by swiping out of the polls and into some hot phone dating satisfaction! Heck, you should probably submit your absentee ballot, first, that way you won't miss election day because you're too entangled with something far more romantic than voting!