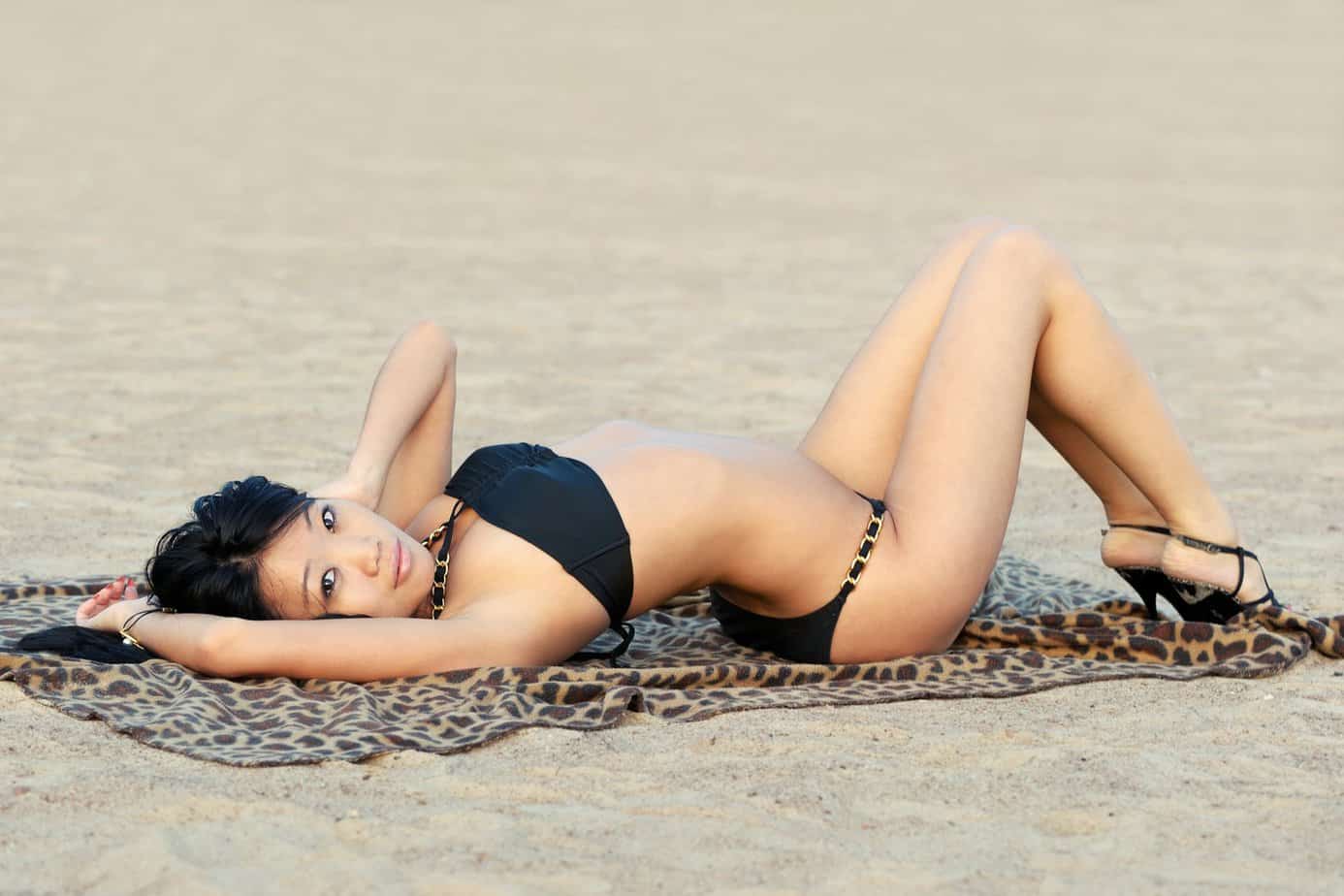 Phone sex used to just mean chatting on the phone with someone cool, but now there is a whole new technology that is giving new meaning to "phone sex." There are a whole bunch of apps that will actually allow you to control sex toys from your phone, which is a great thing! That means that you don't have to be near a person who is using your sex toy to get you off. It's a great way to connect with someone who you haven't met in person just yet and a good way to give new meaning to the term phone sex. Here are some of the most popular items with this new technology that you can try!
Vibease has been around since 2016 but in recent years they have updated it to include a new functionality that will allow someone else to control you vibrator from afar. This is nice because it's just the right size to slip into your panties when you are at home or even out on the town if you are feeling extra naughty.
Crescendo sex toy is one that comes with a great app with many different options for control. You can make it do all sorts of things that work great for many different parts of your body. With so many options there is sure to be one that gives you that special tingle that leads to an orgasm so find out what you could have and get it done!
Lovense toys are the most popular ones with cam girls because they can be used by their clients over a network in order to tingle when they get tips and stuff like that. But you can use them too to titillate your desirable partner from far away on a sex phone chat line.