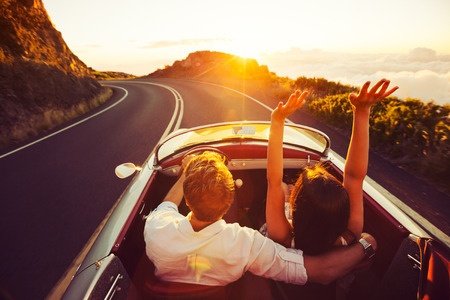 Talk121's chat lines are perfect for meeting someone special. Whether you're looking for a date or a hook up, you can talk to someone on the phone or online and quickly determine if you're looking for the same thing. Then if you like each other enough, you can ask them out on a date in person. However, when thinking of ideas for a first date, don't be afraid to think outside of the box because doing something memorable will make you even more memorable.
Don't go to a bar
Lots of first dates happen in bars and that is because it is an easy place to go where you can either choose to spend a lot of time or a little time. However, bars are boring. How many first dates have you been on that take place in a bar? Make yourself a little more memorable by choosing something different. Perhaps a walk in a park or a night at a scintillating burlesque show is in order? Bars are sometimes too loud to really chat and get to know a person, so trying something new can make your date go even better.
2. Forget about goals
Of course you have a goal in mind for your date. Perhaps it's to get a second date, and perhaps it is to get a hook up just for tonight, but when you are out with a person, just try being present and forgetting about your goals for a minute. Let things develop naturally and see what pops up. You might be surprised!
3. Dial back the drinking
Drinking too much on a first date is something that happens a lot. It can help to grease the wheels leading to a hook up, but you might get to know someone better if you sub a soda water in for one of those brews.