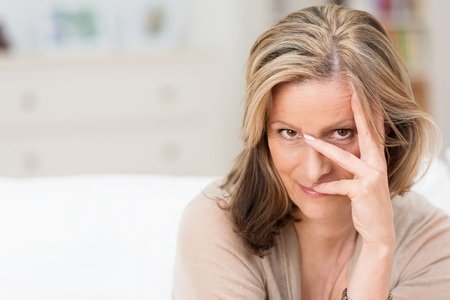 So, you're a bit shy. Whenever you're faced with a situation involving new people, you get a bit of anxiety that makes you kind of clam up a bit. How can you overcome this shyness to make an impression on your date or even talk to them on a Talk121 local chat line? There are lots of things you can do if you are shy on a chat line! Just follow these shy dating tips!
1. Take it slow. If you're shy, maybe talking on the phone to someone for an hour is too much for you. Try talking for ten minutes and see how that feels. Then you can try again the next day, and the one after that, and the one after that!
2. Get confident. You know what they say – fake it 'till you make it! Your confidence – even if it starts out as contrived – will take you far. Once you deal with a few minutes of feeling slightly shy, you may find you get comfortable with that feeling, especially if you're talking to someone you like on the phone.
3. Commit to the conversation. Make a commitment that you will stay on the phone for x amount of time and maybe even set a goal of working up to getting someone's personal phone number or getting them to commit to go out on a date with you. Setting goals can help you fulfill your dreams.
4. Be honest. Just be yourself. If you're feeling a bit shy, you can say so! If the person you're talking to is nice and understanding, they may be able to help you come out of your shell. If that happens, you'll know you have a keeper.
If you're shy, using a chat line to get to know people can be great because you don't have to meet anyone in person, until you are ready! Try Talk121 to meet the right person today.