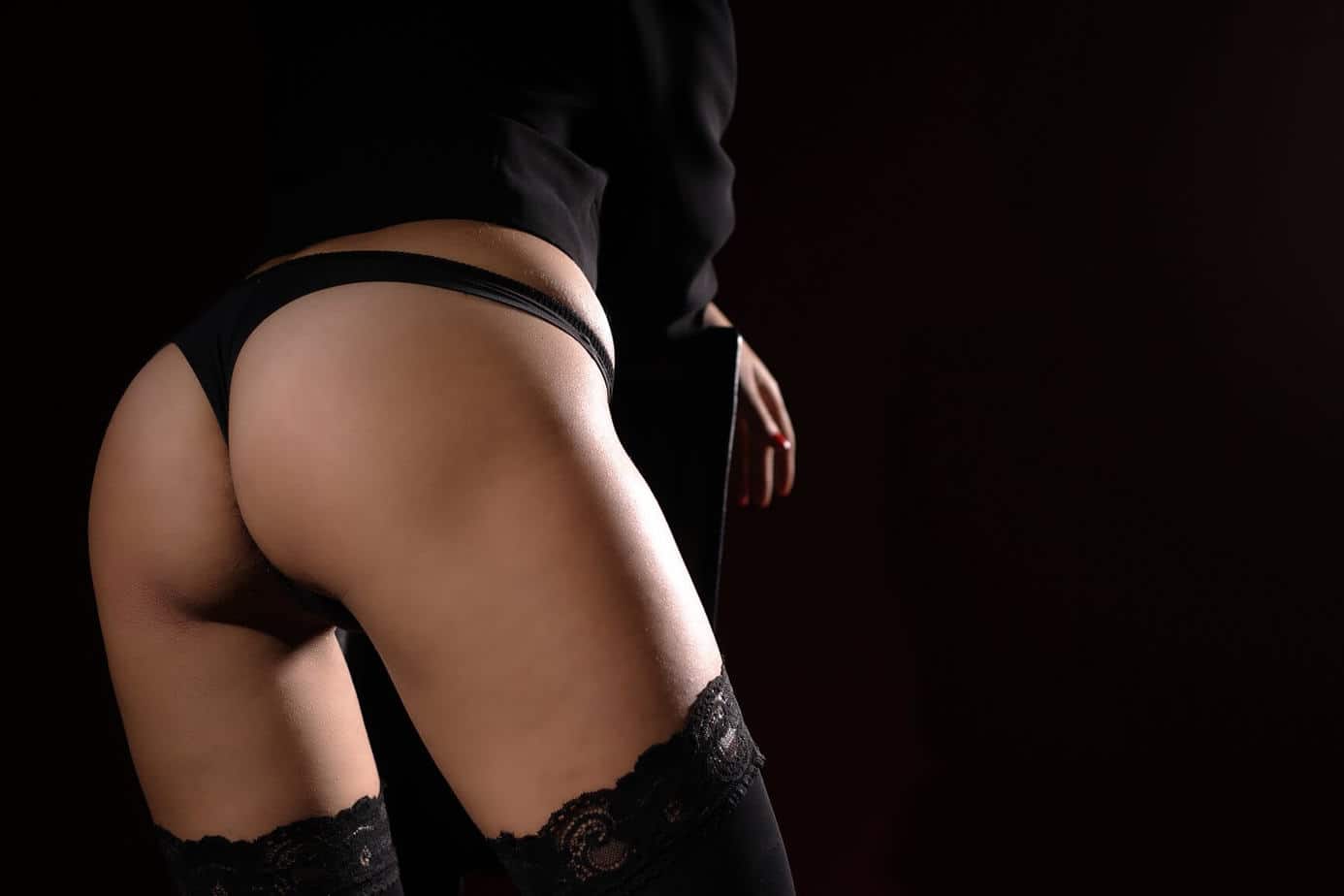 When you are a bit on the older side dating can seem kind of intimidating. Perhaps it has been a while since you have tried going out with someone special, or maybe you just aren't sure how people will think of you. One way to get over those fears is to ease back into dating with a singles chat. Here are some tips for dating if you're a bit on the older side.
Be confident about your age. There is nothing sexier than confidence. Even if you don't feel quite as spry as you used to, there are ways you can feel more confident. Wear a new outfit that makes you feel good or put on a new shade of lipstick. The great thing about the phone is that you don't have to worry about your looks at all. you can just pick up and talk to people – totally anonymous on the phone.
Let loose. As you get older, things can feel more serious or like there are some high stakes. However, it's still important to kick back and have a good time. Make sure you keep your mind open to having a good time. You will be able to have a much better time that way. Even when you are on the singles chat, you will encounter all sorts of interesting people who want to make friends with someone who is just like you!
Think about what you want. When you're in your 20s you can just date all willy nilly but older people tend to have more responsibilities. That means you have to consider what it is that you want exactly, and figure out how to make it happen. If you are more flexible that's great, but some intention is usually better for older daters.