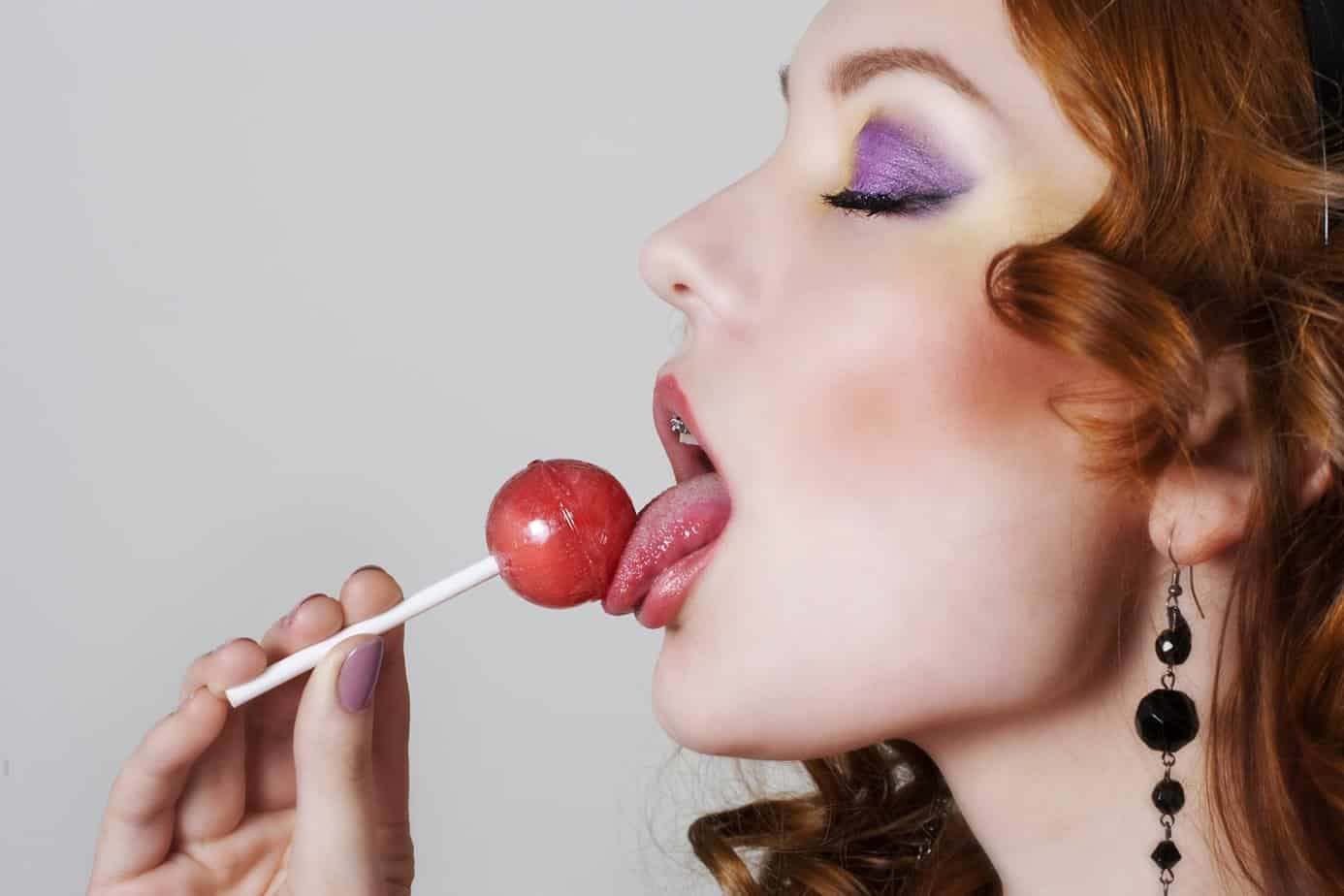 Have you ever dreamed about meeting a sissy phone sex trainer? This is a very common fantasy among the users of our chat lines: maybe they have always been into feminization, but they never had the opportunity to live out this sexual scenario in real life.
Don't worry. Finding the right Mistress to turn you into a cute girly slut will be very easy. Just listen to the personal messages of all the girls who are available, and you'll find many kinksters eager to fulfill your sexual fantasy!
The first step to make your kink come true is to go shopping for feminine clothes, makeup and accessories. Since you're a beginner, we suggest that you talk with your Mistress before the session. She'll be pleased to decide an outfit for you as she likes, and she'll be able to give you expert advice about how to choose what to buy! If this isn't possible, don't worry, we got you covered!
Just take a trip to your local sex shop. The trained staff will show you which items are most suitable for your body shape. There, you'll find plenty of sexy costumes, feminine lingerie and high-heeled shoes specifically targeted at men who want to dress like a woman.
Don't forget to buy a dildo too, so your Mistress will be able to penetrate you like the hot slut you are. Choose one made from phthalate-free silicone. It's safe and non-porous, so it won't harbor bacteria.
Other sex toys that will come in very handy during the session are anal toys, often shaped to stimulate your prostate, and bondage items such as floggers and spanking paddles, if you dare to use them on yourself while your Mistress is talking insanely dirty to you on the chat line!
Then, you need some good makeup. What you find at a department store will do the trick. Use a concealer with pink undertones to cover your beard shadow and, to make your face look slimmer and more feminine, apply a matte bronzer to the sides of your face in combination with a highlighter on the cheekbones. Last but not least, get a gorgeous wig to complete your look!
Whether you're into kinky humiliation, or you simply want to test out if a sissy phone sex chat line might work for you, we're sure that you'll have great fun.