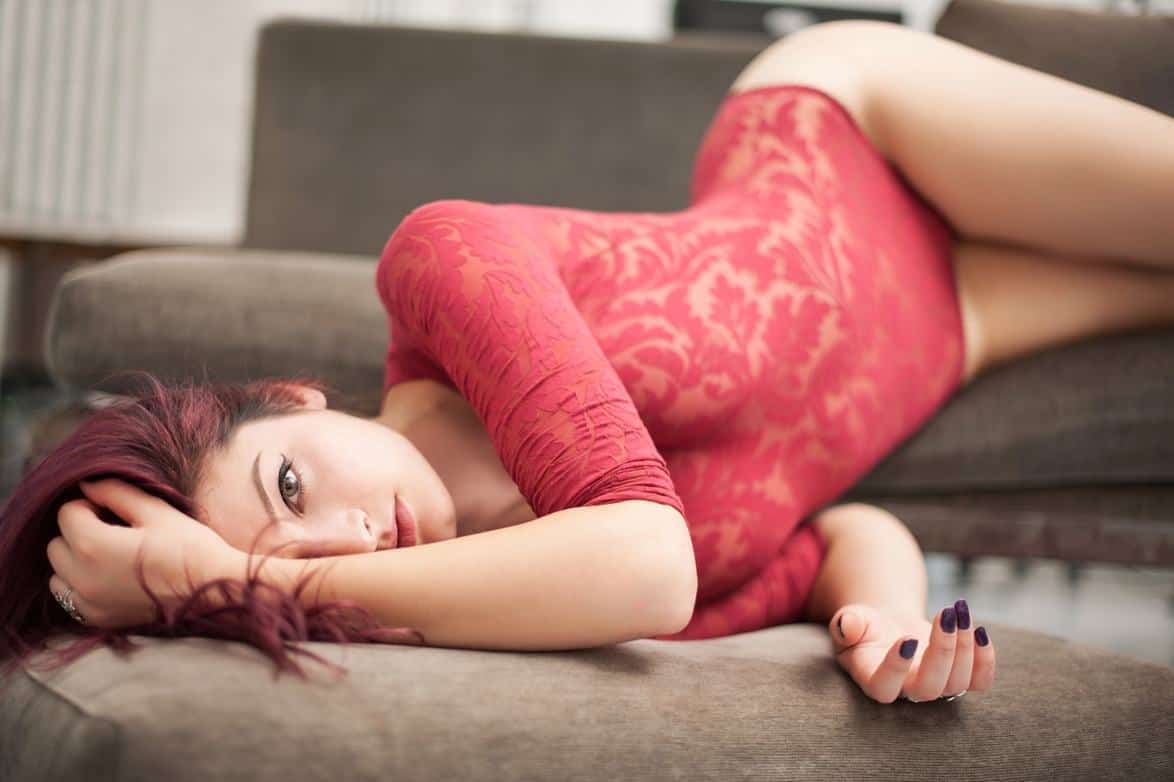 Why you don't have to worry about strangers on Talk121
Everyone has heard the phrase stranger danger, likely in childhood, from nervous parents who want to make sure you understand that sometimes people you don't know can harm you. Nobody is going to care for a child the way its parents do.
Now as an adult, we understand that strangers are just other people. Most of the time, they mean no harm and are doing the best they can with the life they have been dealt. On the Talk121 platform, you never have to worry about the strangers you meet on the chatlines because they are friendly and want similar things. You can talk openly with them and not have to worry about repercussions, and if the conversation suddenly goes dry or turns weird, you always have the power to change the subject or end the call.
Talk121 brings adults together in conversations on the phone. You can experiment with phone sex, such as expressing and listening to fantasies and desires, try a kink or fetish out by speaking about it, experiencing sexual role-playing scenarios, and more. The free chatlines are open 24 hours a day and every day of the week for your convenience, and there are hundreds of individuals to get to know!
Anonymous phone sex takes the edge off 
Anonymous phone sex is the art of sexual pleasure on the phone. You and hot strangers talk to one another and touch oneself at the same time. Talk about what you feel when you touch yourself and soon see the stress shed as if it was never there in the first place.
Anonymous phone sex is the perfect solution to a bad day or an overthinking mind. It can refresh you to make better choices after you cum and make you feel connected with others by cumming with them anonymously.
Safe, free, and fun
Phone sex is safe, free, and fun! You never have to worry about unwanted emotional attachments or contracting an STD, for that matter. If a conversation goes in a direction that turns you off, you have the option to move on to another call or change the topic.
Talk121 is entirely free for all! Experience speaking with others around the clock and enjoy the conversations you have.
If you're not having fun, why do it at all?! Phone sex is a way for you to wind down after a long day or have some moments using your creative side. It's also an exciting way to get off!
Things to try on the free chatlines 
There are plenty of ways to experience fun times on the free chatlines. Whatever you think may be fun on a dirty sex call, bring it up and ask your phone friends if they are interested in taking it there. Most of the time, you'll learn that people are open-minded, eager to experience something new, and easy-going!
Some great ways to spend with naughty strangers on Talk121 include sharing fantasies, listening to sexy women get off, role-playing scenario play, and expressing kinks, fetishes, and talking dirty. Read more about how you can maximize your time on the phone chat platform below.
        Share fantasies 
Share all your fantasies. You don't have to hold back or keep them to yourself, and when you do share them, you give phone friends a reason to open up and do the same. It's a great way to see if you're sexually compatible.
By being vulnerable, others will feel like they can talk with you. Sharing your fantasies has many benefits and brings closeness between you and the other person. Plus, when you speak about your fantasies, you'll likely get aroused, which can start your adventure into mutual masturbation over the phone.
Fantasies can be anything you imagine that turns you on. It can be wet dreams or celebrity crushes that you had sexual thoughts for. Fantasies are such a broad idea of arousal that may vary drastically between individuals. It's fun to hear how you relate to strangers from different places worldwide.
One of the hottest things to experience on Talk121 is to hear sexy and horny women get off! When someone is touching the most intimate places of their body, and you're on the phone with them, it's great to be a part of their orgasm, and you can also cum while you chat!
Some women may already be naked when you dial into the platform. Some may even be playing with a vibrator or touching their clit. Go with the flow and be sure to use active listening skills because that makes phone friends feel cared for, and there's nothing quite like feeling heard.
        Role-playing scenarios 
Sexual role-play is a great way to co-create something new with someone new, and the phone chat platform gives you consistent opportunities to explore sexually and live out your wildest desires on the phone.
Role-playing in a sexual context means that you and your phone partner decide what characters to play and what happens in a scene. One example is a babysitter and the father or mother of the child. Perhaps, the father or mother catches the babysitter masturbating, and then one thing leads to another.
The scenarios you develop can be whatever you want and always calls for imagination play! Role-playing can put things in a container, so you don't have to feel like yourself when acting out a sex scene.
        Dirty talk and kinks 
The art of talking dirty is always an option on Talk121. You can be in the present moment and speak about what you're doing with your hands or talk about what you would love to do to your phone friend as if you're both in the same space rolling around a bed.
There are no wrong ways to talk dirty and so long as both you and your phone pals enjoy the experience, go for what makes you feel good!
You also have the option to talk about kinks and fetishes. Does a specific body part turn you on? Or perhaps your phone friend wants to express their fascination with a body part or other sexual act that repeatedly plays in their mind.