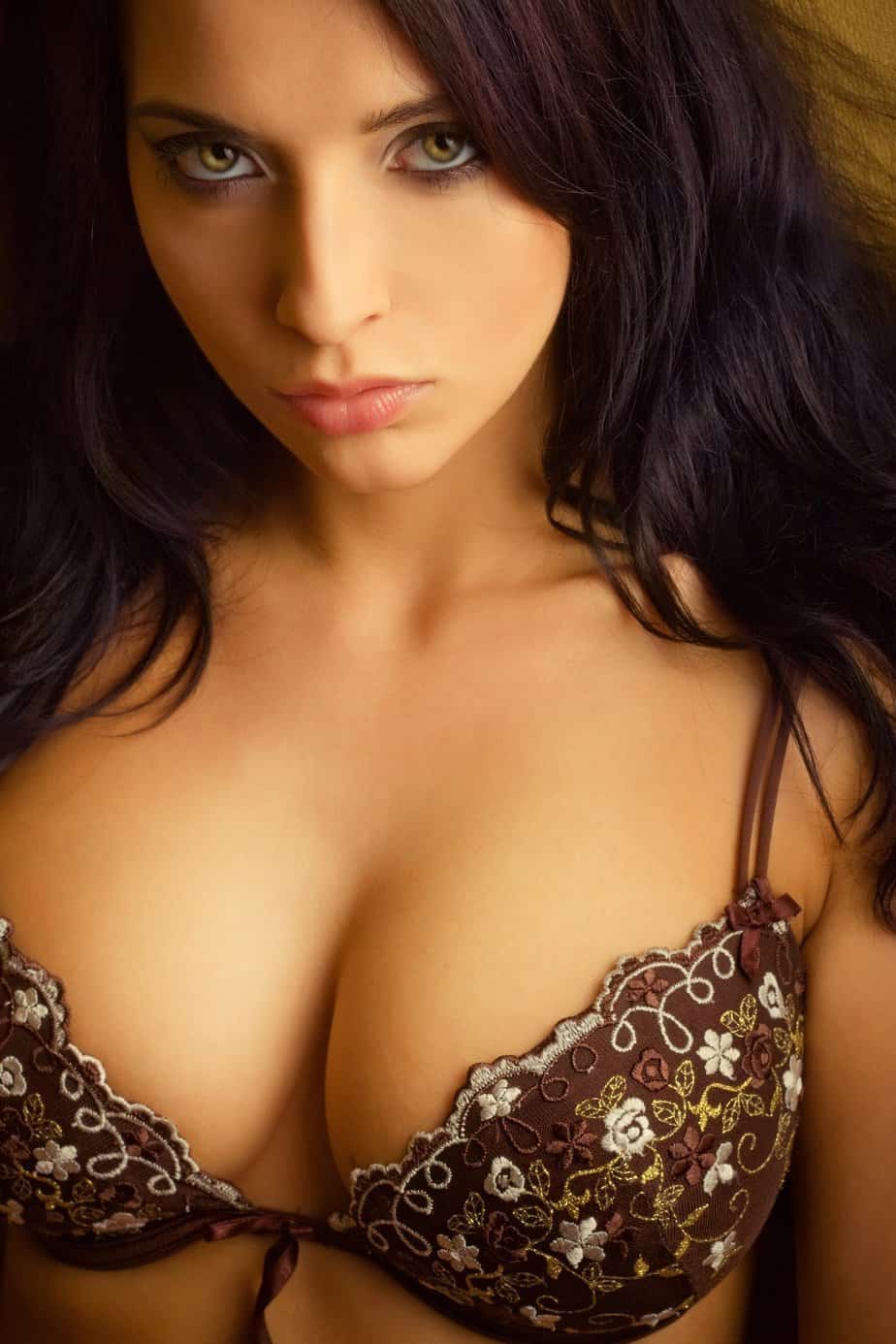 Yes, foreplay is needed even during phone sex! The girl with whom you're having dirty conversations needs to be put in the right mood before you can get seriously busy over the chat line, even if just in a virtual way. What turns women on is intimacy, which is a great thing for guys too.
It's obvious that you can't jump straight to ask her if she's wet down there as soon as she picks up the phone. You have to build the right rapport between you two, so she can let herself go completely and experience mind-blowing pleasure. Here are some things you can do for better foreplay over the phone:
Flirt with her. It's no secret that women want to be seduced, right? This is true even when it comes to phone sex. Don't jump straight to talking dirty, but try complimenting her in a sensual and tasteful way, i.e. about her voice, or her attitude and smartness. Trying to know each other better, asking her about her hobbies, family, and friends, is always good.
Ask her if you can virtually massage her body. Before having sex in person with a partner, a sensual massage is a great way to relax and arouse the senses during foreplay, right? The same can happen over the phone, too: you can describe her how would you do this to her without using overly dirty or sexy words. You'll use them later when she'll be so turned on that she'll beg you to make her cum…
Ask her to describe exactly what clothes or pieces of lingerie she's wearing, and compliment her about it. Women always want to be praised for their beauty: tell her that she must look hot in that sweatpants and jeans, or that you would die to actually see her in that super sexy underwear she just described. The more she feels sexy and confident, the more she'll let herself go to pleasure, engaging with you in a torrid masturbation chat…
Ask her if she has a particular erotic fantasy she's never told, anyone. This way, you don't only prepare her libido for the hottest phone sex of her life, but you can also discover more about her sexual likes and dislikes. This is very useful information, isn't it?