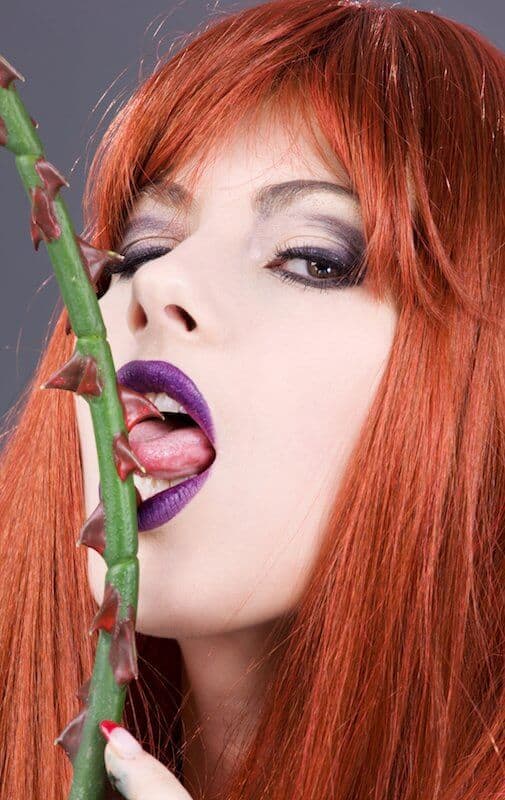 When you pick up the telephone to call a MILF, and the conversation starts to get a little saucy, there may be a little nervousness that creeps into the average person's mind on a free chat line trial. Fear not, because there are plenty of tools and tips to help you successfully talk dirty with a MILF either on the phone, in person, or in bed.
The most important thing to remember is that most MILFs are very keen on communication. If the conversation starts to get a little bit sexual and is heading towards dirty talk and fun playtime, it may be a good time to up the flirtation and bring up some fun things in that they may enjoy.
Dirty talk can usually be divided into five categories. One of the categories overlaps with a few of the others.
Category One – Fantasies: It is important to remember that many fantasies are just that, fantasies. Just because they are shared with you does not mean that it is something that they actually want to have happen in real life. More conversation can occur after using fantasies as dirty talk, but the sharing of fantasies, especially in the context of the other person joining or playing an active role can be beneficial as dirty talk.
Category Two – What You Want To Have Done To You: Talking in blunt and expressive terms, and letting your partner know what you want to have done to you in a confident manner can be a very effective form of dirty talk.
Category Three – What You Want To Do To Your Partner: This is most effective when you have had a conversation about what your partner likes, or if you can successfully read into the responses they are giving you either physically or verbally.
Category Four – What They Are Doing To You: Expressing your enjoyment for things that they are doing to you, and being graphic with the descriptions, is another fantastic way to try out dirty talk. Make sure to add feelings and emotions into your dirty talk and try to use words that elicit positive emotions from the other person. Brainstorming possible words beforehand can be beneficial.
Category Five – What You Are Doing To Them: This can be a little bit trickier to navigate because there is a need not to be focused completely on what you are doing. A conversation should ideally be a back and forth. This is a good type of dirty talk to mix in with other kinds of dirty talk and sometimes takes a little practice.