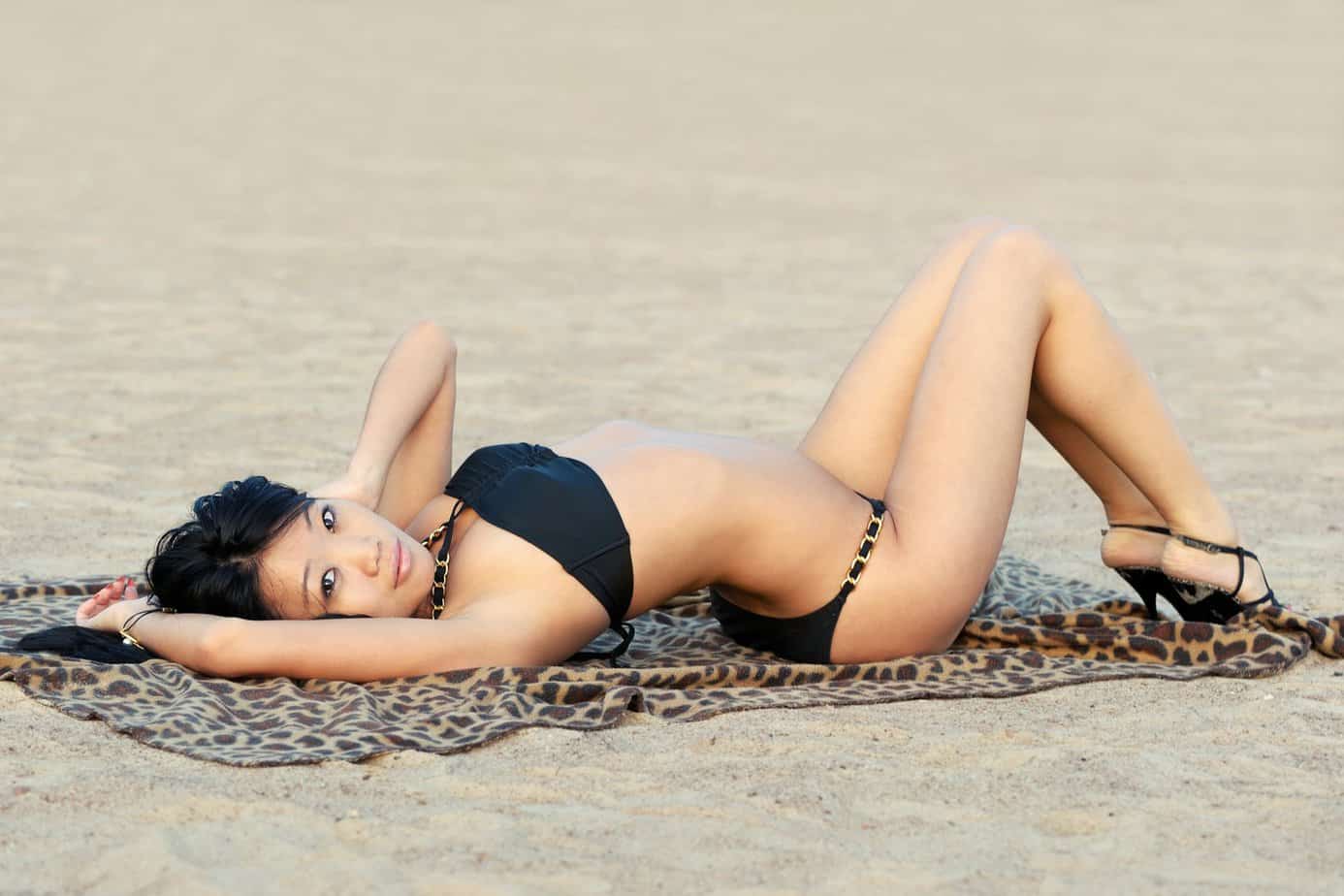 With all these smartphones, it's pretty obvious that phones have become more than just a device to use to call someone. They keep improving immensely and every phone now has at least two cameras on it, but that number is growing. Some phones now have a "dual rear camera" which offers more options when taking photos. Other phones take seriously high quality photos that could seem like they are a professional job well done. If you haven't gotten your hands on these, it's ok, you're not missing too much, because we know that what you really want to do is actually talk on the phone.
When you talk on the phone to someone at Talk121, you are making a real human connection. It is a lot different than posting pictures on social media or taking endless selfies with your friend. It's different than just having an instant message conversation with someone who is only half paying attention to you. No, when you talk on the phone you are really talking to someone who wants to make a friend or something more. The possibilities are endless and the friendships you find here could last longer than just making a few pictures that you will forget about until next year when you get a reminder of what happened the year before.
When you talk on the phone you'll be making connections that could turn sexual or could just become an intimate friendship that will fulfill a need that you have. Remember, it is not cheating when you do it on the phone so if you are in a relationship you could try it as a way to find a new friend who wants to fulfill whatever is missing from your life in your current relationship.