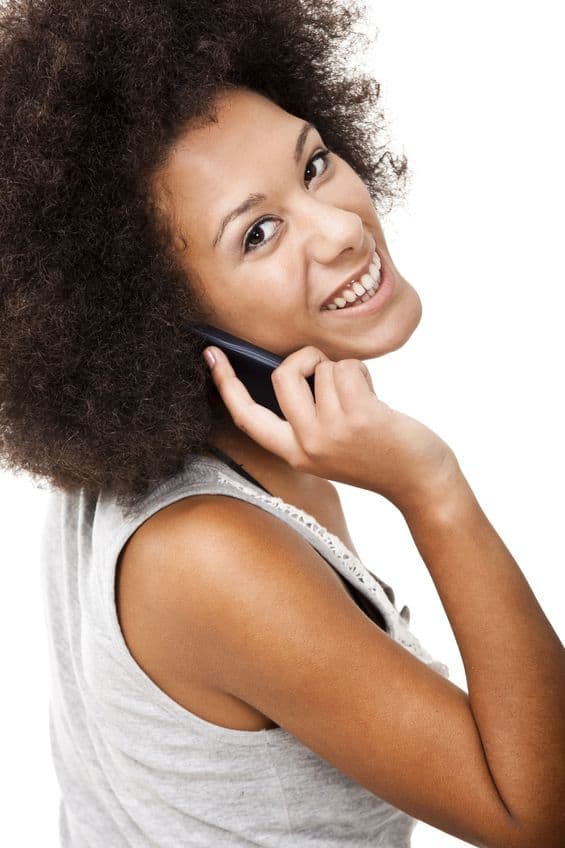 When you are talking on a phone line you may be worried that the conversation will go stale. This is only a natural worry but you might be surprised at how the conversation can keep going strong easily with someone that you're interested in. Finding out how to keep a conversation going isn't that hard, and some people think that conversation is a lost art. However, we like to keep it going here at Talk121 and here is how.
Don't just talk about yourself. As simple as it sounds, the typical mode of conversations on the phone is that one person asks a question, and then the other person answers, and asks a question. If you hear a hanging silence in the convo, maybe try thinking of a question. You can even have one tucked into your proverbial back pocket in case this happens. What's your favorite color, do you have any pets and how many siblings do you have are all great back up questions.
What to do when a joke falls flat. Everyone makes mistakes and that's OK. People are allowed to do so and no one is perfect. If you make a mistake and make an offensive joke, the best thing you could do on the phone line is just apologize and recover. If you mess up, don't think it's over completely. That's just not the case. If you are talking to someone and the case is that you both like each other, forgiveness will be the name of the game.
Talking on a phone line is fun easy and it's free. If you're worried about anything the best thing you could do is to give it a try. Just picking up the phone is the first step towards you new, happier dating life.